Helping Gardeners Grow Flowers and Vegetables with Confidence
Welcome to Shifting Roots! It is our mission to provide you with information to help you grow your garden with confidence, even if you are located in cold climates like Zone 2 or 3.
Gardening Ebooks
---
Highly Visual, Quick Reads, with no complicated Jargon
New to Shifting Roots?
---
Gardening can be accessible, simple, and fun–and your northern location doesn't have to stop you from growing an amazing harvest. Whether you're looking for the best perennials to grow in zone 3, how to start a backyard flower farm, or simply how to grow a vegetable garden–you'll find what you need.
Featured Posts
---
Get the gardening advice you need, no matter what season you're in.
Meet Kristen
---
Founder and CEO, Shifting Roots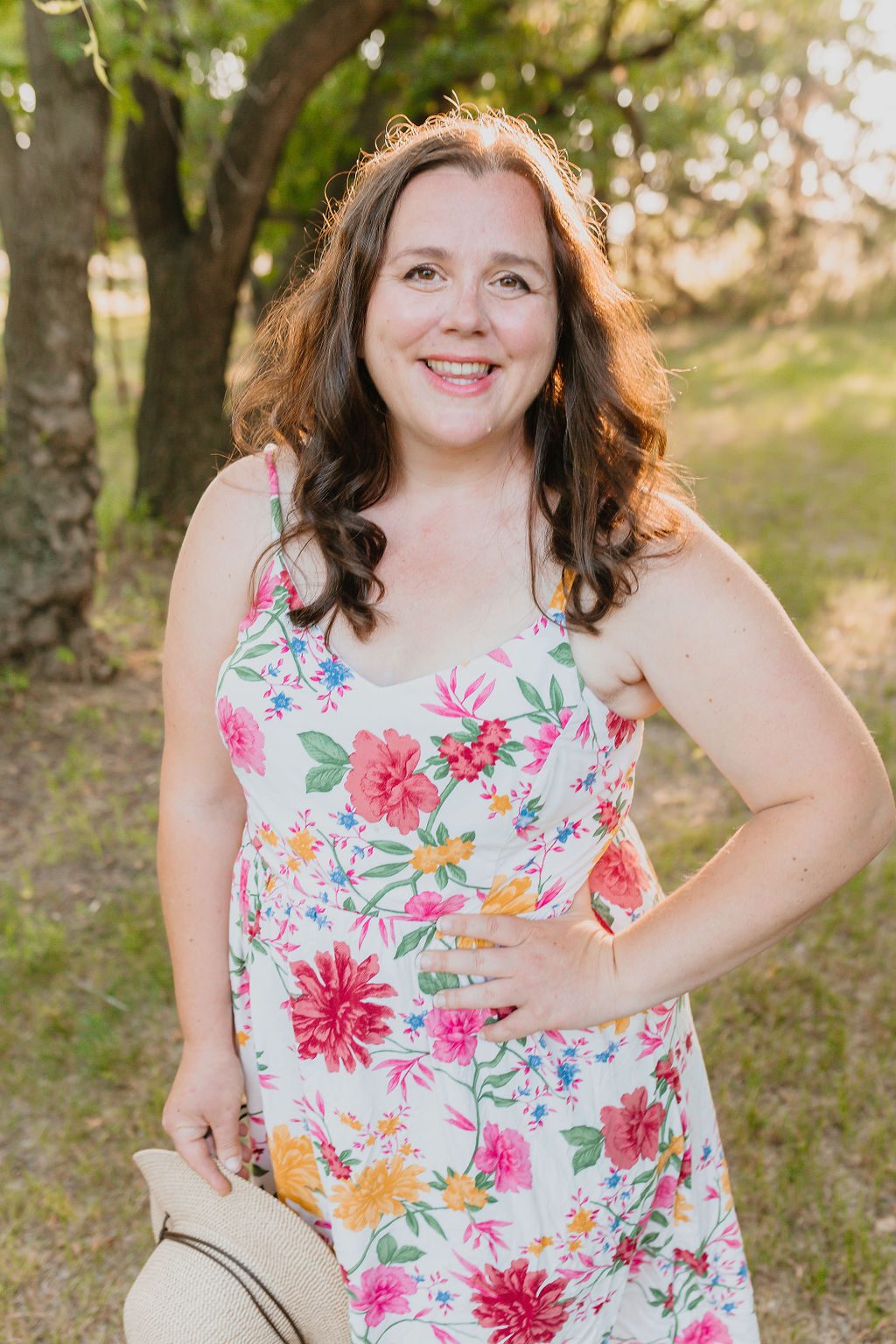 Hi, I'm Kristen!
I'm a former farm kid who became a singer, scrapped it all, and came back to her roots helping new gardeners cut through the confusion of growing cut flowers, perennials and vegetables–all from a zone 3 perspective. I'm obsessed with growing the prettiest flowers, pushing the limits of what can be grown in my cold climate, and collecting eggs from my chickens every morning.
After many years of growing small space urban gardens, I recently moved to an acreage just outside of Saskatoon, SK Canada, where I have enough space for a flower farm and to live out my gardening dreams. There's never a dull moment here as my husband and I garden with our kids ages 10, 3, 2, and newborn, along with a collection of cats and chickens.
Explore More
Expand your gardening know-how even further, with tips for growing hard-to-grow plants, harvest recipes, help with houseplants, and more!
More Resources
---
My most popular E-books and courses to up your gardening game, as well as access to my local blooms & bouquets near Saskatoon, SK, Canada.
Ebooks
Digital guides for all your gardening needs
Our colorful e-books are filled with tips, tricks, and resources to help solve your gardening challenges.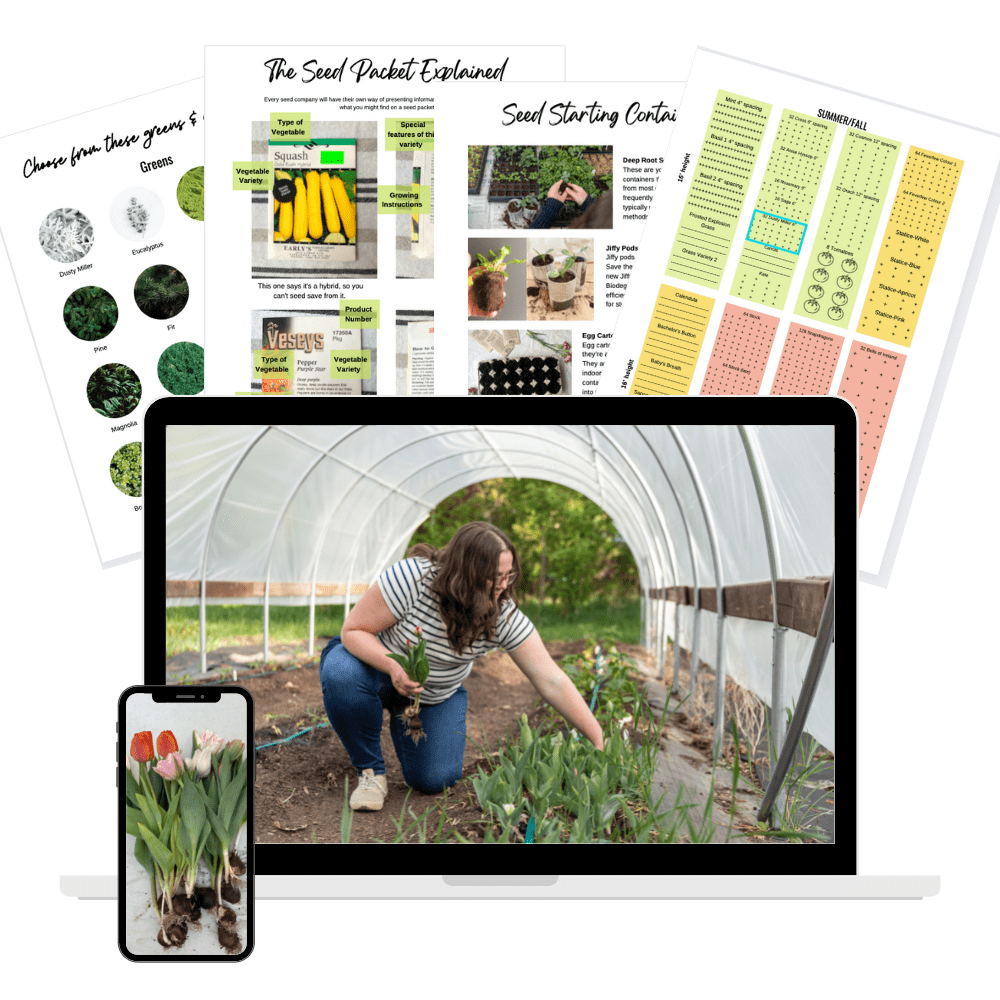 Courses
Online learning at your fingertips
Go further in your gardening knowledge with our online courses. Helpful videos, reading, and downloads to get you gardening with confidence.
Local
Shifting Blooms
Come and experience the joy and beauty of locally grown flowers! Bouquet Subscriptions, events, custom orders, seasonal sales, and unique wedding flowers near Saskatoon, SK and area.