Are you dreaming of warmer days? My dreams tend to be made of all the beautiful perennial flowers, trees, and shrubs that bloom in spring. Best of all, every one of these picks is hardy to Zone 2 or Zone 3!
You'll be surprised at how many beautiful plants you can grow, many of them with pink and white blossoms. Whether you're planning out your front yard, landscaping a back yard, or looking for some flowers to grow in pots, there's something for you on this list.
Disclaimer: This post contains affiliate links, which means that I make a small commission if you purchase anything, at no extra cost to you. You can read more about it in my Privacy Policy. Thank you for supporting Shifting Roots!
Spring Blooming Bulbs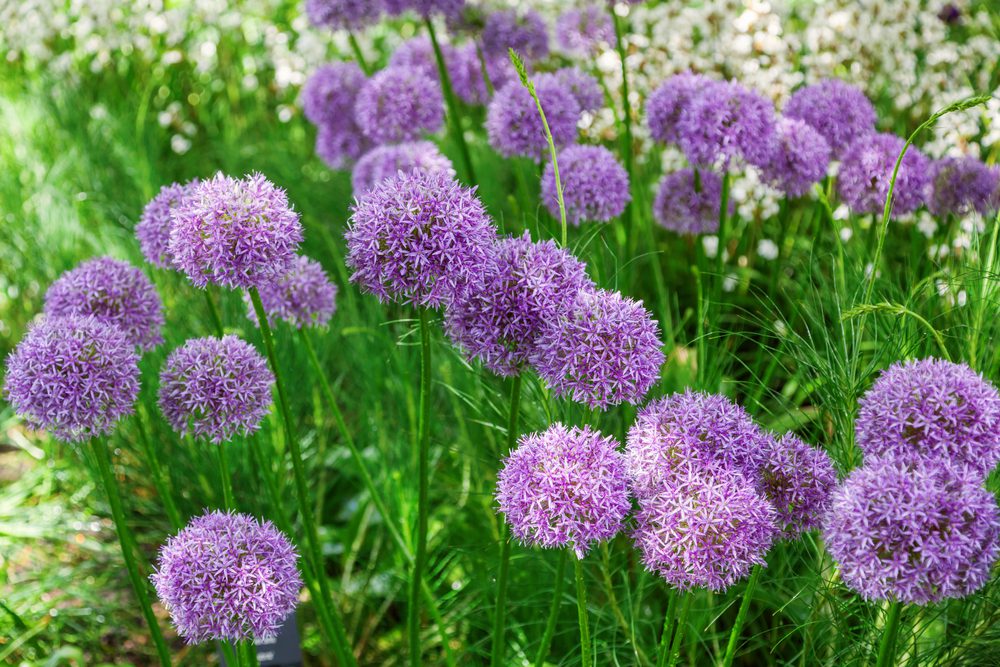 2. Crocus
Domesticated varieties of Crocuses are best for the garden. However, I've compiled a list of where you can find wild crocuses in the spring.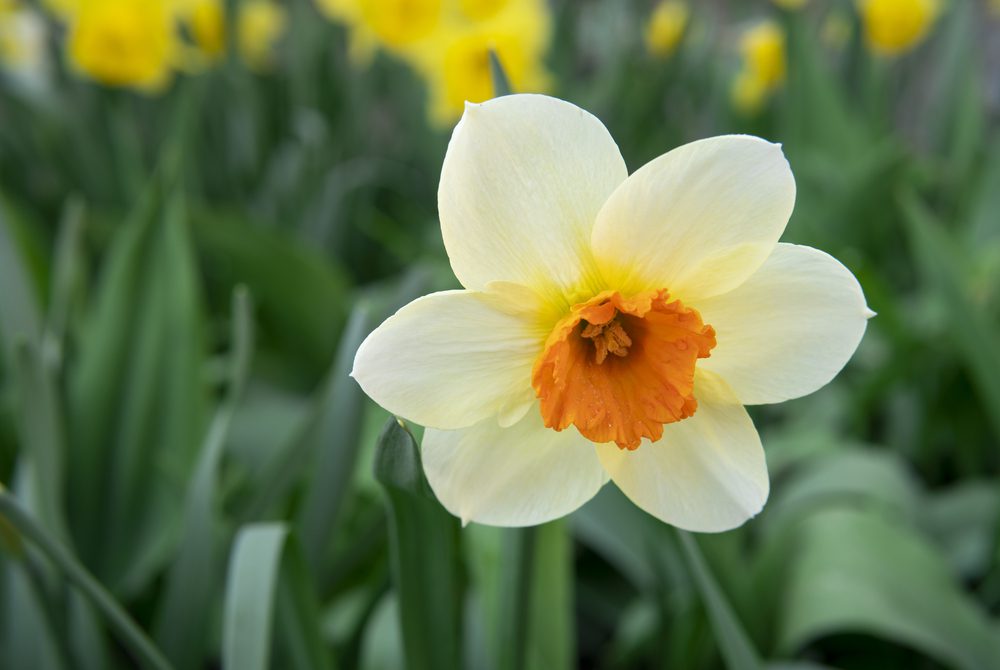 4. Hyacinth
This grape variety is the one we always had when I was a little girl. The regular varieties are stunning as well.
5. Iris
6. Lily of the Valley
Be careful where you grow this perennial, as it easily gets out of control in a few years. Unless you love Lily of the Valley. Then let it grow where it may.
Peonies are hands down one of my favourite flowers. We used to have eight of them in our yard, and I've even written this handy growing guide which includes some easy DIY projects.
8. Primrose
Want to learn more about the best perennials to grow in Zone 3? Here are 53 favourites, some you might want to avoid, and some excellent choices for shady spots.
Trees with Pink and White Blossoms
1. Lilacs
Most Lilacs are white or purple, however, the Miss Canada variety is a lovely shade of pink.
2. Japanese Tree Lilac
3. Flowering Crab Apples
Whether your Crab Apple tree is ornamental or grows edible apples, you are guaranteed beautiful blooms in the spring. The Thunderchild ornamental crab tree is an especially beautiful variety.
4. Hawthorn
Hawthorn trees give gorgeous white blossoms in the spring and beautiful red berries in the summer. Try the Toba variety.
5. Mock Orange
6. Apple Trees
An Apple tree in spring is one of the most beautiful sights to behold. I don't know which is better, the blooms in the spring or the fruit in the fall? Hmm… tough decision.
7. Cherry Trees
Sour Cherry trees have the most beautiful pink and white blossoms in the spring. While all the varieties have beautiful blooms, the Evans cherry is particularly beautiful. The Amur cherry is a lovely ornamental variety that has beautiful golden bark and white blossoms.
A Note on Fruit Trees
While I've listed a couple of fruit trees, please know that any fruit tree you plant will have beautiful blossoms in the spring. I've compiled a list of 28 fruit trees that are hardy to Zone 2 and Zone 3 for your reference.
Spring Blooming Shrubs
1. Azalea
2. Double Flowering Plum
A beautiful ornamental shrub that, unfortunately, doesn't produce edible plums. The Muckle Plum is another good ornamental option and looks very similar to a Cherry tree.
3. Forsythia
4. Hydrangea
Be careful which Hydrangea variety you plant if you are in Zone 3 like I am. Proven Winners has 7 varieties that are actually hardy to Zone 3. Most Hydrangea varieties seem to be hardy to Zones 5-9.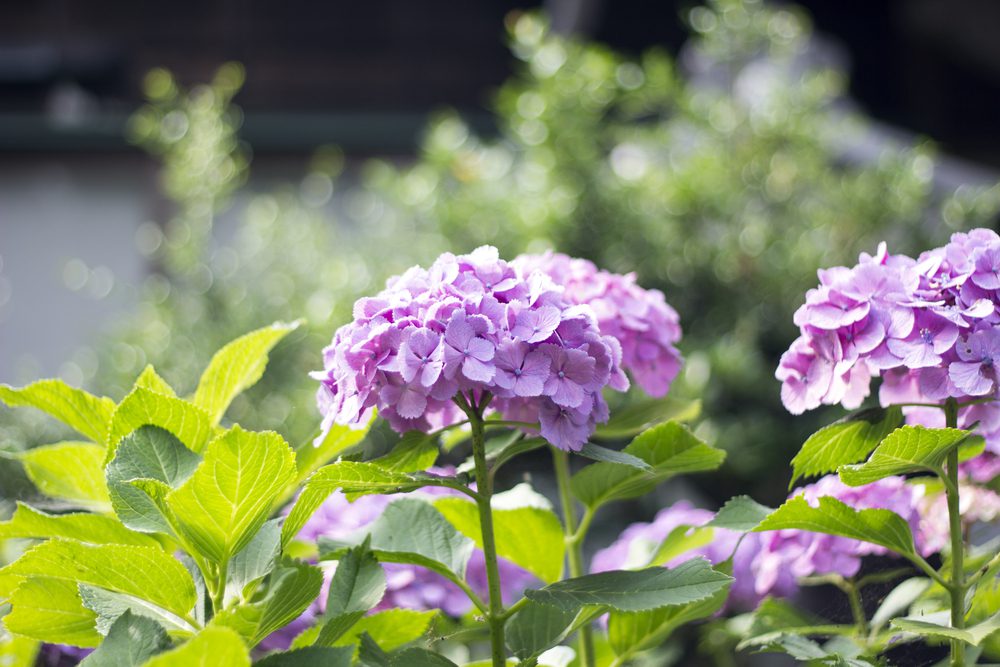 5. Spirea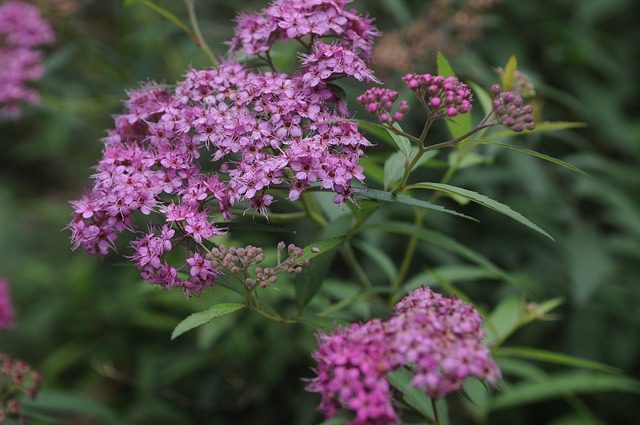 6. Burning Bush
Burning Bushes are more well-known for their beautiful red foliage in the fall. However, you'll love the delicate white blooms in the spring too!
7. Russian Almond
A Russian Almond tree does not produce an edible almond, as one would think from the name. However, the blooms in Spring are so pretty that you won't really care.
With so many spring-blooming plants to choose from, which one's will you choose? Let me know your favourites in the comments.
---
READY TO GROW YOUR OWN BEAUTIFUL CUT FLOWER GARDEN, WITHOUT THE HASSEL?
I've taken all the guesswork out of creating a cut flower garden with my e-book, Cut Flowers Made Simple. It's the perfect way for beginner and intermediate gardeners to start their own cut flower garden with or without seed starting.
---
SaveSave