When you think of dried flower arrangements and wreaths, do you think of those horrible things your mom and grandma used to display in the early 1990s? Well, I did, too.
I confess that when I saw what today's farmer florists are making with dried flowers in the 2020s, I changed my mind about dried flowers. You can create gorgeous and modern-looking dried floral arrangements by growing and drying this list of flowers.
I'll be growing most of these flowers this year and have already started working with some dried flowers from last year, as well. You can find my dried flower creations (like this gorgeous rainbow-coloured crown) on Instagram @shiftingblooms. And if you're local to Saskatoon and area, you can even purchase them!
Disclaimer: This post contains affiliate links, which means that I make a small commission if you purchase anything, at no extra cost to you. You can read more about it in my Privacy Policy. Thank you for supporting Shifting Roots!
The BEST Way to Dry Flowers
Cut flowers when they are around 3/4 of the way open, and hang them upside down in a warm, dark, dry place. The darkness is important to preserve the colour of the flowers. If you dry them in the sun, the colour will fade.
If you have too much moisture where you live, run a dehumidifier in the area.
In around 2-3 weeks, you should have dry and usable flowers. If you can't use them immediately and need to store them elsewhere, carefully wrap them in tissue or kraft paper.
Be very gentle with dried flowers, as they break easily.
CAN YOU DRY ALL TYPES OF FLOWERS?
Technically, yes. You can dry anything that you don't have room to do an arrangement with or anything that doesn't sell. However, some flowers will hold up better than others.
For example, I can't imagine a dried cosmos being particularly hardy, but go ahead and try it. I also used dried peonies last year, and they worked surprisingly well. I've even seen ranunculus work well as a dried flower. Even though it isn't the first flower I would think of, I've seen it work beautifully in dried arrangements.
Long story short: experiment and figure out what works for you!
which dried flowers last the longest?
In the winter of 2021, I started making Christmas wreaths with dried flowers in them. I was very nervous about how long they would last as they would be exposed to the elements, plus the wet, thawing snow, but I was pleasantly surprised! Statice, sweet annie, frosted explosion grass, and cress were all extremely tough and looked good well into March.
You might also like…
The Best Flowers to Grow for Drying
1. Ageratum
Unlike regular corn, broom corn will grow large tassels and little to no cob.
Celosia comes in both a brain type (as shown) and a spike type.
7. Craspedia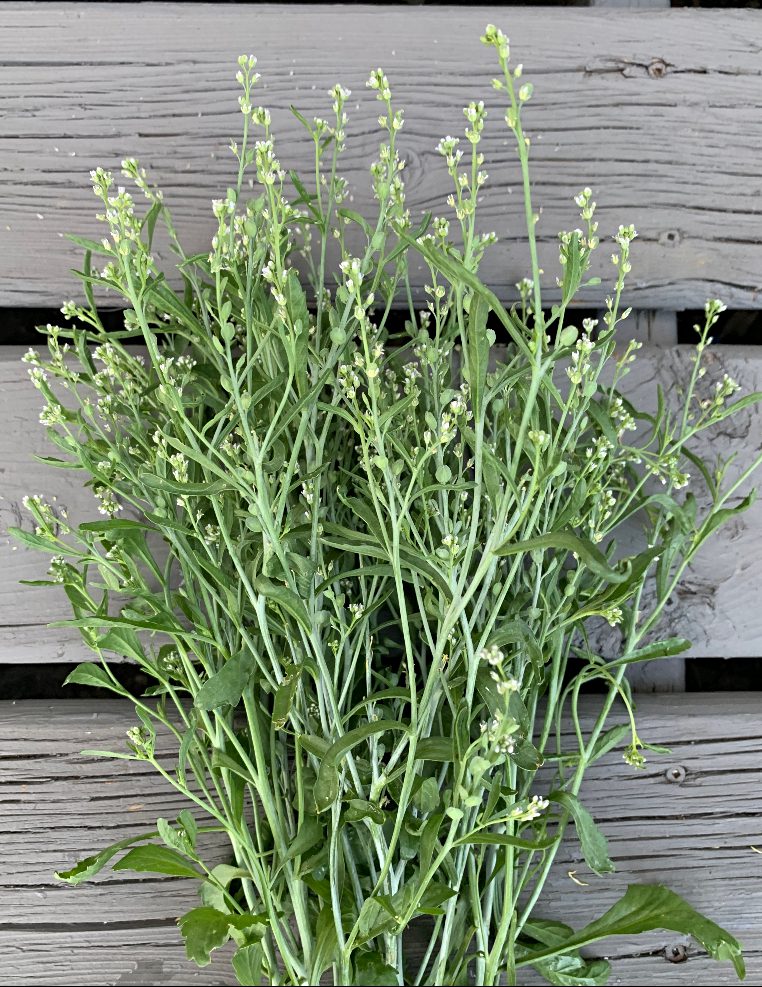 10. Dusty Miller
12. Frosted Explosion Grass
Frosted explosion grass is much loved by flower farmers because it looks beautiful and shimmery, plus it fills in any bare spots in an arrangement so well. Plant lots because you'll want to use it often.
13. Globe Thistle
14. Goldenrod
One of my favourite fall perennials. I'm able to collect it from the ditches where I live. (Harvesting responsibly, of course.)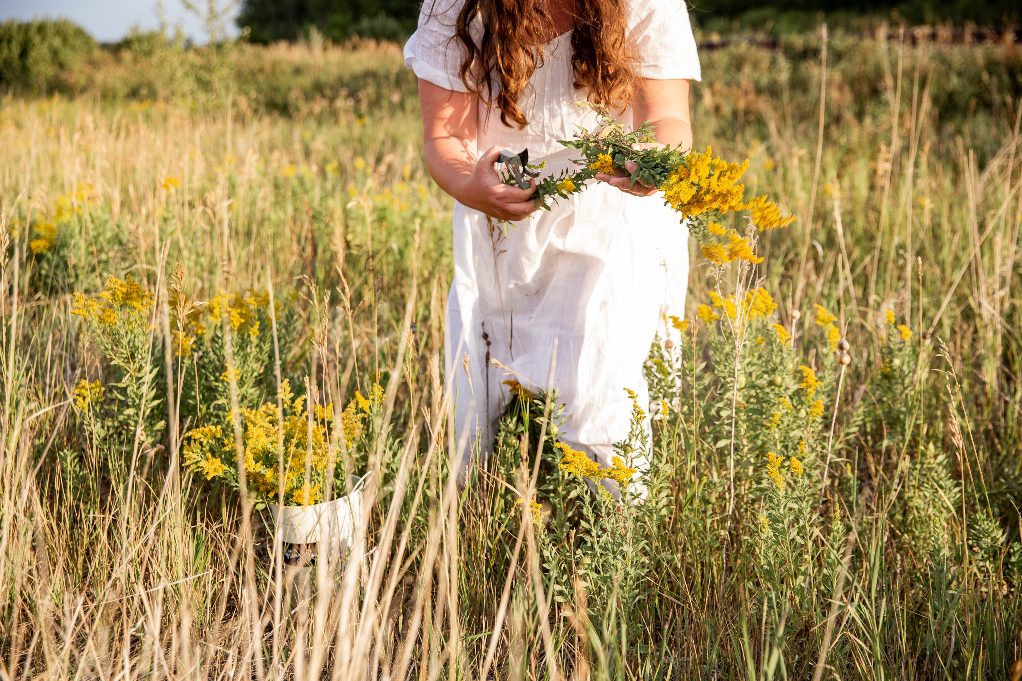 15. Gomphrena (Globe Amaranth)
16. Hydrangeas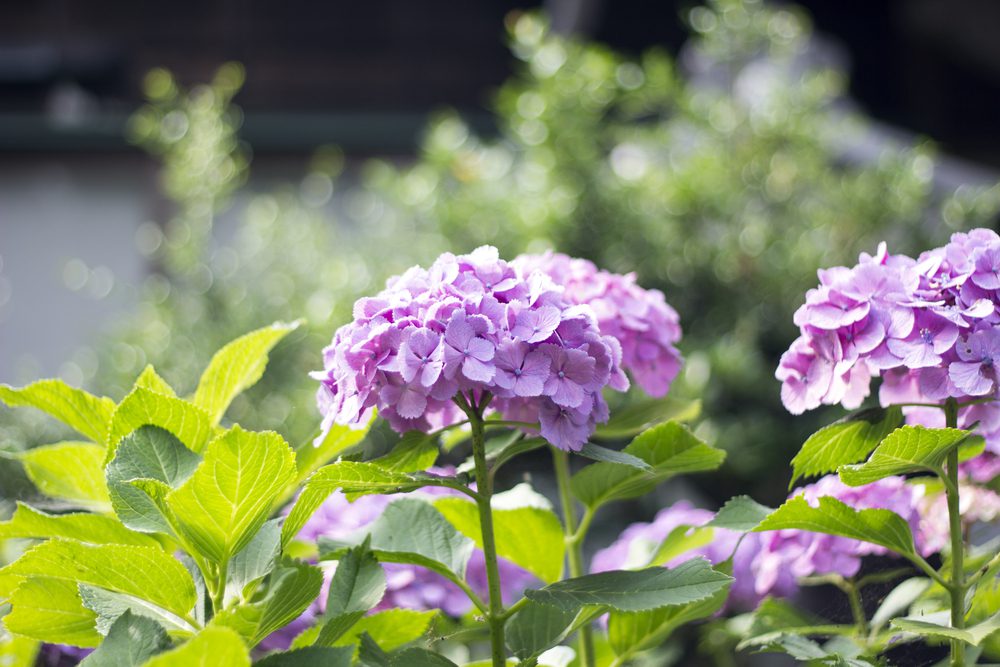 When Love in a Mist is finished blooming, you'll have beautiful pods to harvest and dry.
As with the Love in a Mist above, poppies are dried for the pods, not the flowers. Breadseed poppies and rattle poppies produce some of the largest pods.
If you're growing roses on the prairies, make sure to plant the Morden series of roses for a better growing experience.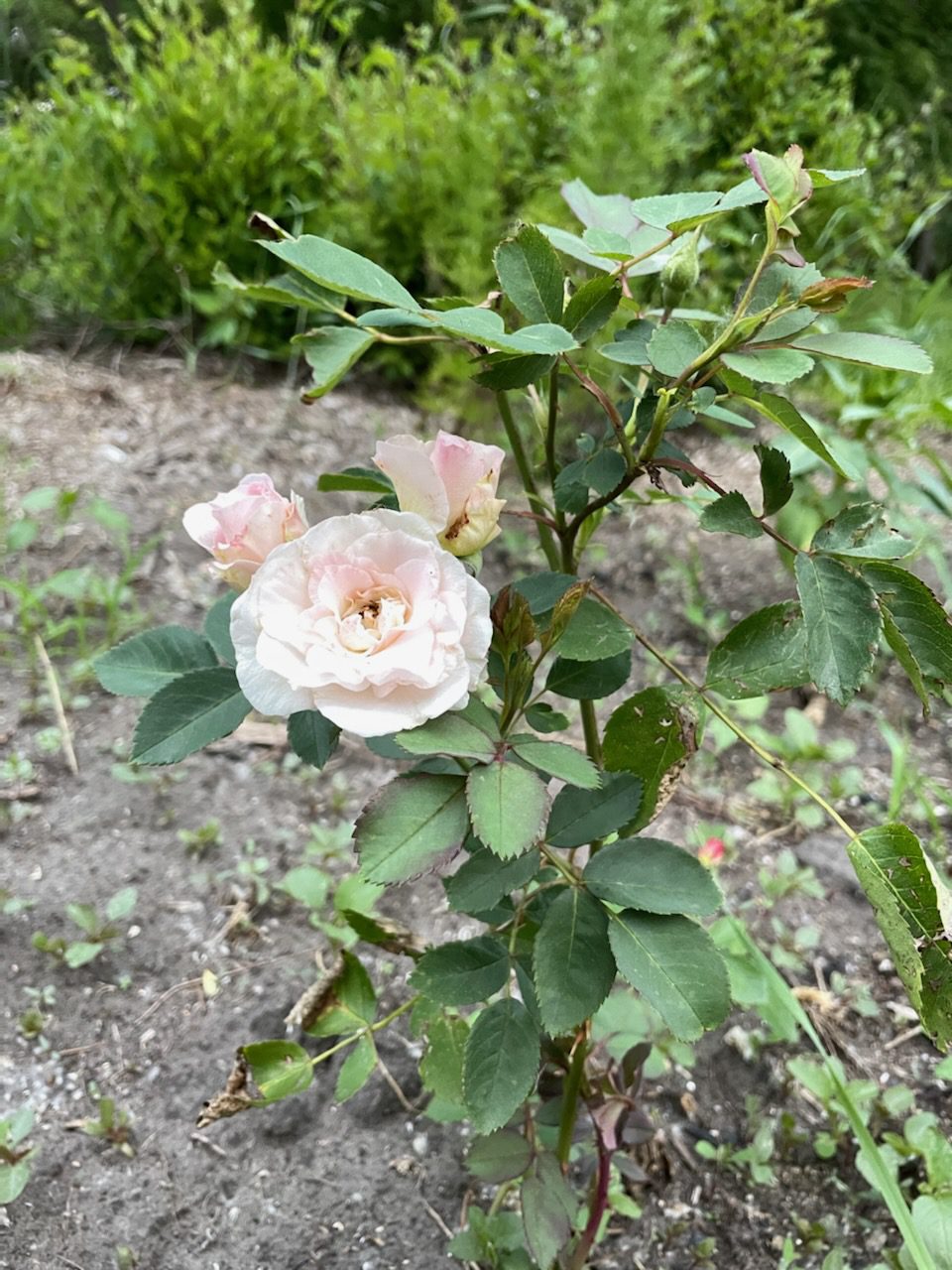 Scabiosa make amazing seed pods with a unique texture when they are finished blooming.
Starting your Sea Holly from seed? Make sure you start them early, as they need 10-12 weeks before your last frost date to get started.
23. Silver Mound
Silver mound is a low-growing, bushy perennial with greyish-green leaves that look very beautiful when dried. It's not used as a cut flower because the stems are too short, but they're long enough to use dried in wreaths or smaller arrangements.
26. Sweet Annie
Don't be limited to just wheat–any grain will work! Look also for different wheat colours, such as black and red shades.
If you liked this blog post, find me on Facebook, TikTok, and Instagram to follow more of my farmer florist journey and join in the cut flower conversation! I also make weekly videos on my YouTube channel. You can also sign up for bouquet-making events and buy my flowers at my sister site Shifting Blooms. I hope to see you there!
P.S. If you love the content I create for Shifting Roots, consider joining our community on Patreon. Your support means the world to me, and I am grateful for each and every one of you!
---
SERIOUS ABOUT STARTING A CUT FLOWER GARDEN BUT NEED MORE HELP?
The Ultimate Cut Flower Bundle has everything you need! Learn exactly which flowers to grow for blooms all season long, get done-for-you plans and a system to create your own so you can grow exactly what works for you. You'll get Cut Flowers Made Simple, Bouquets Made Beautiful, Frost Proof Flower Garden (to extend your fall growing season) and Savvy Seed Saving, so you can save some serious money on seeds.
It's exactly what the beginner cut flower gardener needs to be in bloom as long as possible and to avoid all those new-grower mistakes. It's your skip-to-the-front-of-the-line growing guide for every part of the cut flower growing journey. If you bought each of these ebooks separately, it would be $60. But with the bundle, you get it all for only $39–That's 30% off the regular price!
You'll EASILY grow $39 worth of flowers this year. Once your garden gets producing, you'll grow at least three times that amount of flowers just in one week. Don't wait another season and lose time to costly mistakes.
---
---