Gardening in a drought is no fun. Sure, if you have access to some city or well water, you can keep your plants alive, but nothing will really thrive in a drought. Enter native plants!
As gardeners, we like to be conscious of our footprint on the environment and save water where we can. One of the best ways to do this is to plant native plants. Once established, these perennial flowers and bushes will help beautify your yard and be able to withstand a drought year. Plus, they are generally very low-maintenance. It's a win-win!
Be Responsible, Don't Remove Native Plants From Their Habitat
When I say native plants, I am going to be talking about mostly domesticated varieties that are available in garden centres. Please DO NOT scour countryside ditches and transplant native plants to your home. It may seem like you're helping an endangered species by giving it a controlled environment, but you're actually hurting it.
Native plants need the specific ecosystem they are in to thrive. Your garden is not that ecosystem. Plus, you've just taken away a future source of seeds for that plant from the area.
Finally, removing native plants is illegal and there are steep fines. Lady Slippers and Prairie Lilies are gorgeous but are really best enjoyed in their native prairie habitat.
Where Do I Buy Native Plants?
The varieties I'm suggesting today should be available for purchase at most local greenhouses, or online. However, if you'd like to go further into the world of native plants, your local Native Plant Society will likely have a list of places you can responsibly order seeds from.
Here are links to the native plant groups in the three Prairie Provinces:
Do Drought Tolerant Plants Need To Be Watered?
In short, yes. Like any other bush or perennial, your plants need to be watered every day the first year until they are more established unless it's raining or the ground is saturated. I personally would water them in the second year as well, especially if the weather is abnormally dry or hot. After the third year, your native plants should require very little care.
Easy to Grow, Low Maintenance Native Plants for the Prairies
This list is intended for beginner gardeners in the Prairie Provinces or the Mid-West of the United States. I garden in Zone 3 near Saskatoon, Saskatchewan and my list is best suited to this area. I've strived to pick plants that are readily available and drought-tolerant for this list. This means they may not be the exact native variety, but a naturalized one.
I hope you find this list with pictures helpful! If you would like to go further in your native plant journey, I urge you to see the sites I've suggested above.
Edible Fruit Trees
1. Saskatoon Berry
2. Chokecherry
3. Buffalo Berry
4. Sand Cherry
5. Highbush Cranberry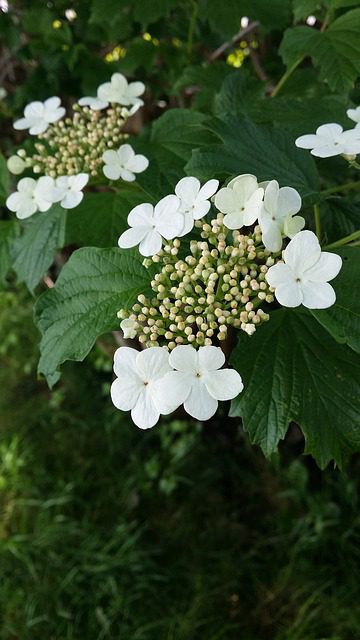 6. Hazlenut
Shrubs & trees
7. Dogwood
8. Prickly Rose
9. SHowy Mountain Ash
Flowering Perennials
10. WILD Sage
11. BLANKETFLOWER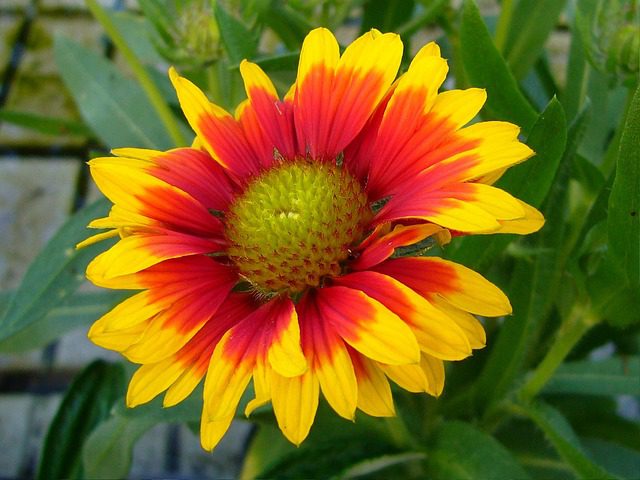 12. Wild Blue Flax
13. Coneflower
14. Crocus
15. Wild Columbine
16. Aster
17. Goldenrod
18. Yarrow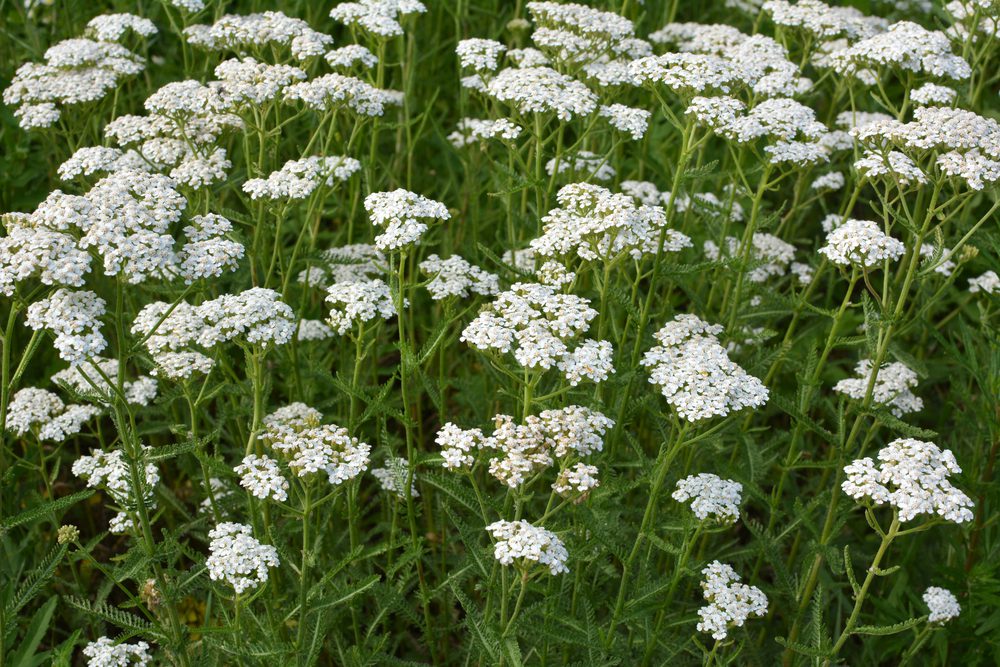 19. Hyssop
20. Liatris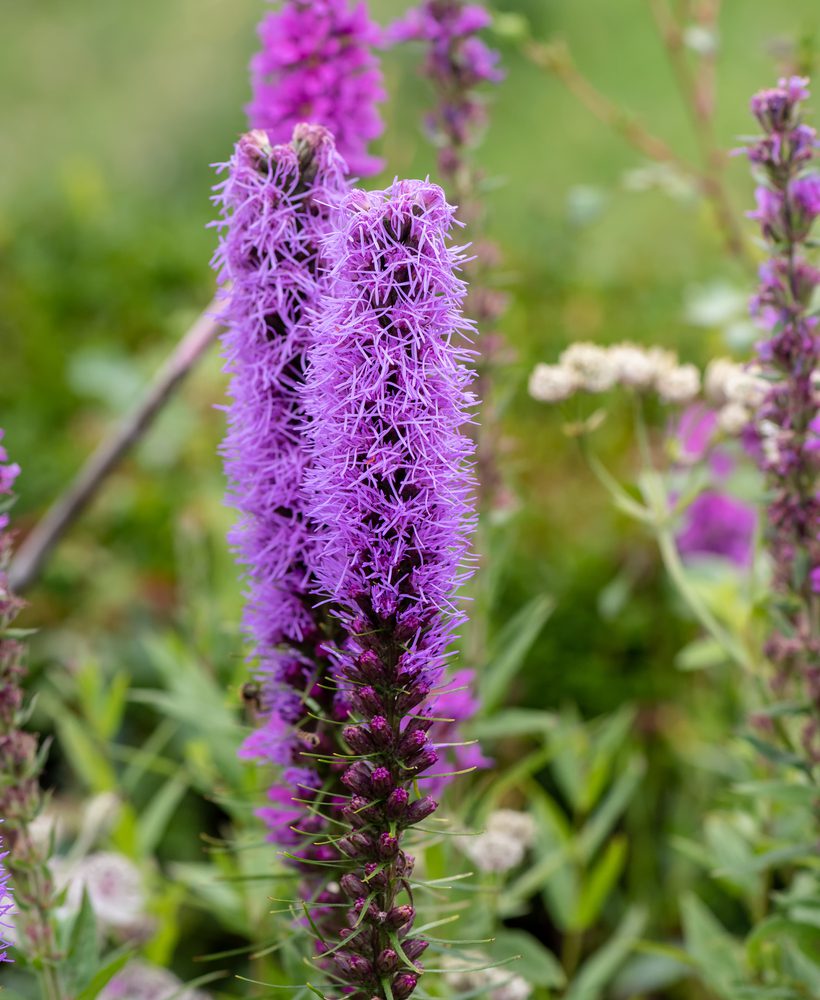 21. Black-Eyed Susan
22. Scarlet ROSE Mallow
Grasses
There are many beautiful types of grass you can grow to add winter interest and movement to your garden. It is suggested that you grow at least one cool-season and one warm-season variety.
23. Blue grama
This warm-season grass blooms in summer and has uniquely shaped seedheads.
24. sheep fescue
A cool-season grass that gets a slightly red hue in late June.
25. JUNE GRASS
June Grass is a cool-season grass with beautiful, white flower-like seedheads that grows well with wildflowers and other grasses!
Vines
26. Wild Hops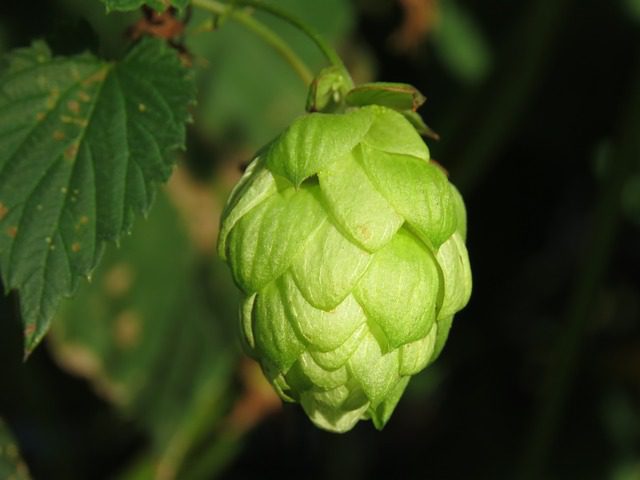 27. Virginia Creeper
Which one of these resilient plants will you plant? Or will you create a whole perennial garden with all of them? Find me on Facebook, Instagram, and YouTube for more cold-climate, short-season gardening tips!
---
WANT TO CREATE A PERENNIAL GARDEN THAT CONSTANTLY BLOOMS FROM SPRING TO FALL, WITHOUT CONSTANT WORK? HERE'S HOW!
Everything you need to easily create your own perennial garden with constant blooms. You'll get an easy-to-follow system, along with 5 templates and 5 done-for-you plans, plus fun bonuses.
---
---