When you live in a colder climate, it's easy to think that your fruit-growing options are limited. Not so! These six hardy fruits can be grown from seed in Canada or any colder zone. You can start these fruits indoors, then set them outside in your garden or in pots and containers once all risk of frost has passed.
Fruits TO Grow From Seed in zone 3
1. Cantaloupe (Muskmelon)
Nothing compares to the taste of a garden-fresh cantaloupe. They're so good you'll have trouble sharing! I personally look for varieties with the shortest date to maturity possible, as my growing season is short.
If you want muskmelon all summer, try planting Minnesota Midget (65 days), Halona (75 days) and Sugar Cube (80 days).
2. Cucamelon
Cucamelons are making a comeback in popularity and are a fun must-try fruit for the home gardener. You can eat them raw or use them in stir-fries, pickling, and salsas. Grow them on a trellis for easy picking.
3. Ground Cherries
Ground cherries look like tomatillos but taste like tropical fruit. Use them in baking, jams, or even salsa.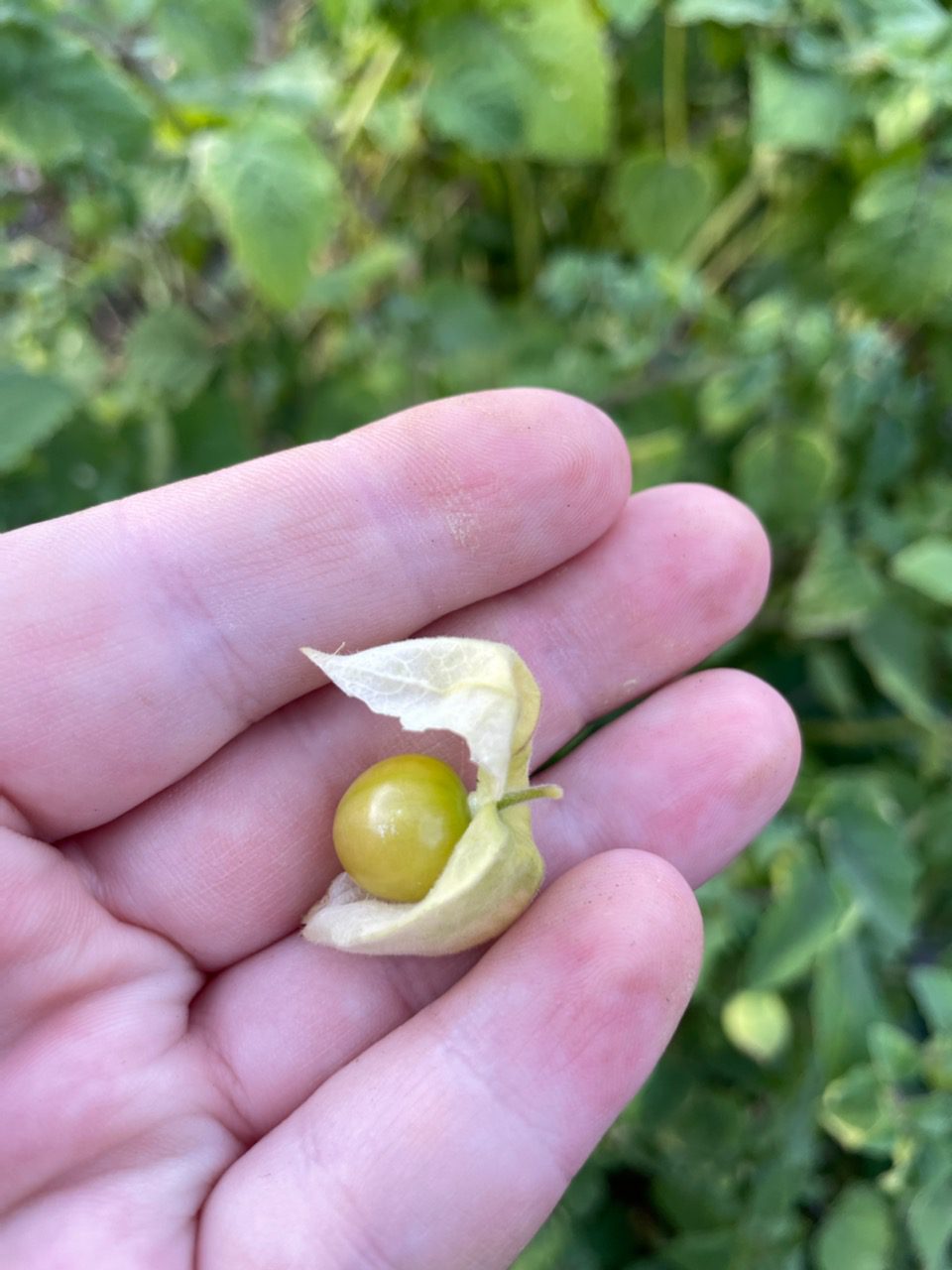 4. Honeydew
Honeydew seeds can be a little trickier to find in the seed catalogues, but they are well worth the effort. Try the Honey Mass Hybrid if you're in a short-season area.
5. Strawberries
Strawberries are usually sold as a rootstock or started plant, but you can buy them from seed and start them yourself. Just don't expect a lot of berries (if any) the year you start them.
If possible, choose a couple of different varieties so you'll have an abundance of strawberries all summer. I like to have three varieties–an ever-bearing variety that produces fruit all summer, an early one that produces sometime in June, and a later variety that produces in August.
Need some help starting your seeds from your window? Here's how.
6. Watermelon
Watermelons are fun for kids (or those who like to overwater plants) to grow and are super delicious! Quetzali is a good, almost seedless variety for small spaces, Sweet Beauty Hybrid will produce all summer, and Cream of Saskatchewan is a unique yellow heirloom variety that looks unique and tastes delicious.
That's it! Know of any fruits from seed that grow in colder climates that I've missed? Let me know in the comments.
If you liked this blog post, find me on Facebook, TikTok, and Instagram for more cold-climate vegetable gardening tips, delicious recipes, and cut flower goodness! I also make weekly videos over on my YouTube channel. I hope to see you there!
P.S. If you love the content I create for Shifting Roots, consider joining our community on Patreon. Your support means the world to me and I am grateful for each and every one of you!
---
WANT SOME SIMPLE PRAIRIE FRUIT RECIPES?
Look no further if you want to make delicious recipes with your homegrown hardy fruits. Check out my e-book Hardy Fruits Cookbook for over 25 mouth-watering dishes!
---
---