I never understood how invasive deer could be until I took a trip to Nova Scotia. The deer acted like they owned the town of Truro and groups of them would run through people's city yards. I had seen deer in Saskatchewan and they had occasionally been a problem, but nothing like the situation I saw on my trip.
In this blog post, I'll give you some quick tips and tricks to keep deer away from your flowers and plants and give you a list of the 20 best deer-resistant perennials to plant in your Zone 3 garden.
Of course, no plant can be 100% deer-proof. If a deer is hungry and desperate enough, it will eat even the deer-proof perennials. But the information in this post should give you a better chance of deterring the deer and keeping your beloved plants safe!
This post contains affiliate links, which means that if you purchase anything, I earn a small commission at no extra cost to you. You can read more about it in my privacy policy. Thank you for supporting Shifting Roots!
Ways to keep deer away from your garden
1. Get a dog
Of course, this is not an option for everyone, especially in the city, but this is by far the easiest way to keep deer out of the yard.
2. Build a fence
Not just any fence will do! For a fence to be deer-proof, it must be at least 8 ft. (2 m.) high. Building a deer-proof fence can be quite costly depending on the materials you choose, but once it is built, it is a highly effective solution to keep deer away from all those plants you've worked so hard to nurture and grow. Plus, it's a one-and-done solution!
3. Use deer deterrent SOUNDs
Deer have sensitive ears, so any sudden, loud sound can easily deter them from your yard. You can use anything from aluminum pie plates, metal pans, steel camping cups, tin cans, or anything else you can hang that will clink and clank in the wind. However, these noise deterrents can be obnoxious for you and your family.
A good solution is to get a noise deterrent specifically designed for deer and other animals. This kind of deterrent noise emits an ultrasonic wave that stimulates the nerves of certain animals and scares them away. It is not harmful in any way to either humans or animals and is a frequency that only deer, raccoons, rodents, and other animals can hear.
One tip is to move the location of the deterrent sound (whether homemade or ultrasonic) occasionally so the deer don't memorize the location of the sound maker and sneak in a different way! They are smart animals and sometimes catch on to our tricks.
5. USE DEER DETERRENT SCENTS
Deer have a strong sense of smell, so scent-based deterrents can be highly effective. However, if you live in a rainy climate, these types of deer repellents can wash away and will need to be replaced more often. Deer-deterrent scents can be a larger investment of time and money than other deterrents that can be put in place and for the most part be left alone.
Another downfall of deer-deterrent scents is they can be stinky! Opt for a natural, environmentally-friendly scent-based deterrent and place it far enough from your house that it doesn't bother you or your family.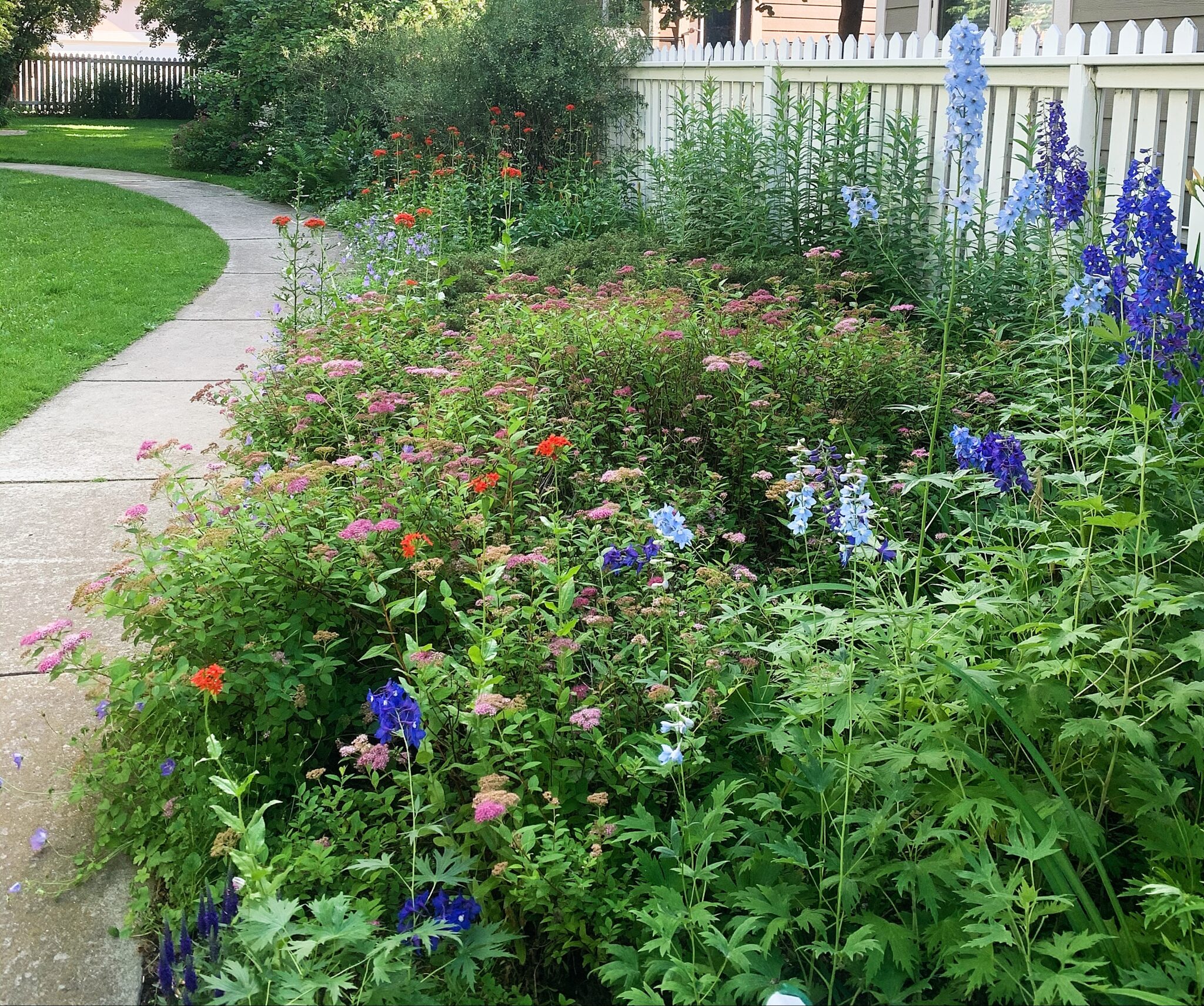 There are many other home remedies, sprays and the like, but from what my readers have told me, these things are inconsistent at best and a waste of money at worst. The four above are methods that actually work.
Now, onto the list of the 20 best deer-resistant perennials to plant in your Zone 3 garden!
best deer-proof perennials for zone 3
1. ASTER
A lovely native perennial. Make sure to get the Smooth or Prairie varieties hardy to Zone 3 (pictured here), not the annual varieties meant for cutting.
2. BEARDTONGUE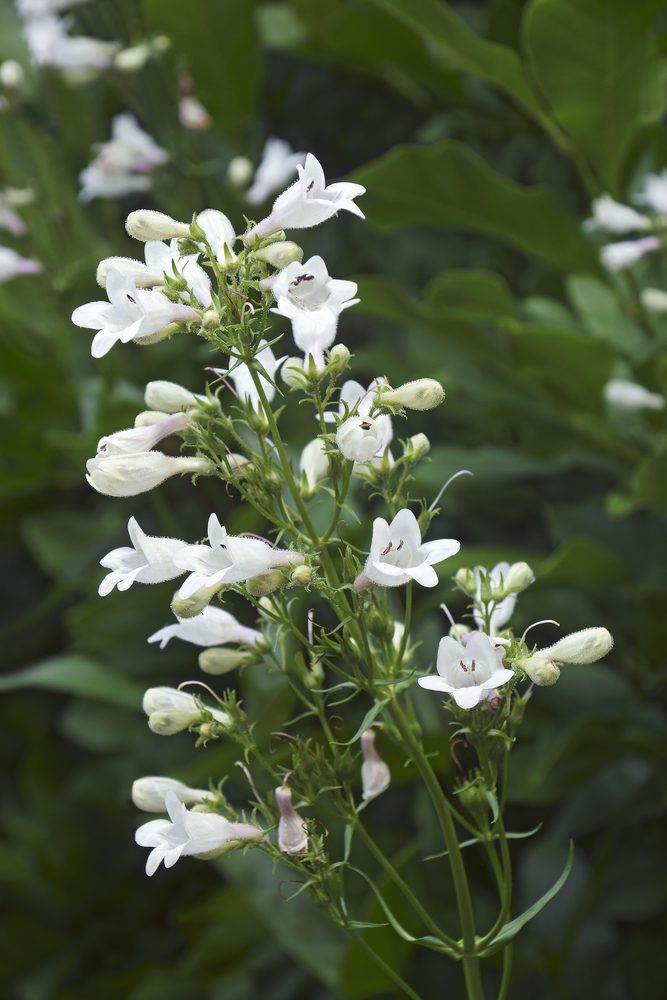 3. BEE BALM
Good for the bees and terrible for the deer. You'll want to have Bee Balm in your garden to attract pollinators.
4. BISHOP'S HAT
An interesting shaped flower that comes in many colours.
5. BLANKETFLOWER
Another native plant to add to your xeriscape.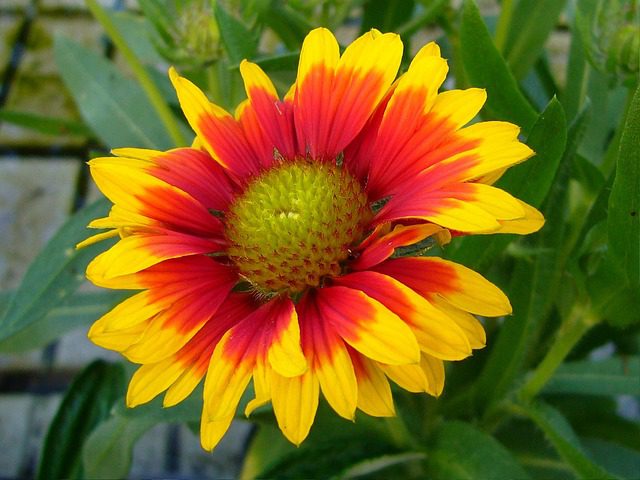 6. BLEEDING HEART
A classic that adds a touch of nostalgia to any garden.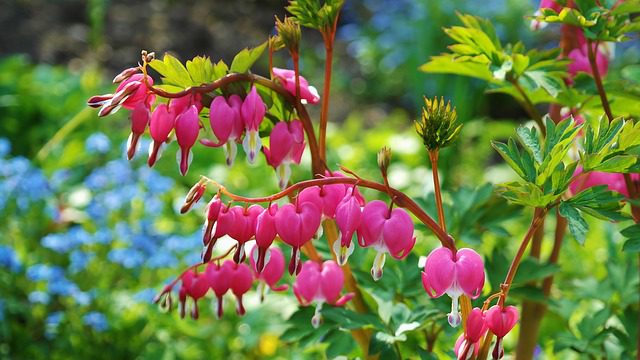 7. CATMINT
Plant it for the neighbourhood cats, but be warned: they will go to town!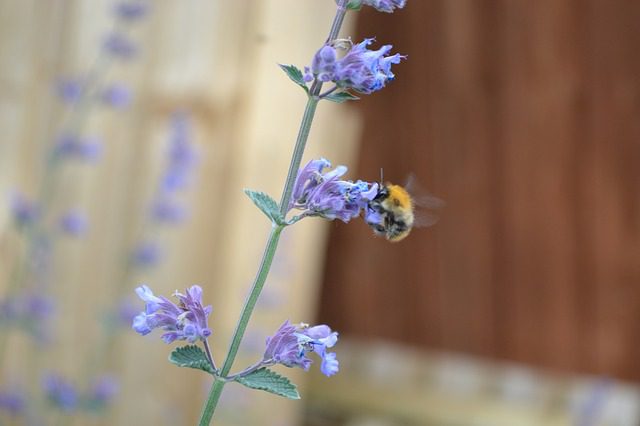 8. DAYLILY
With so many colours to choose from, Daylilies are sure to brighten up any perennial garden!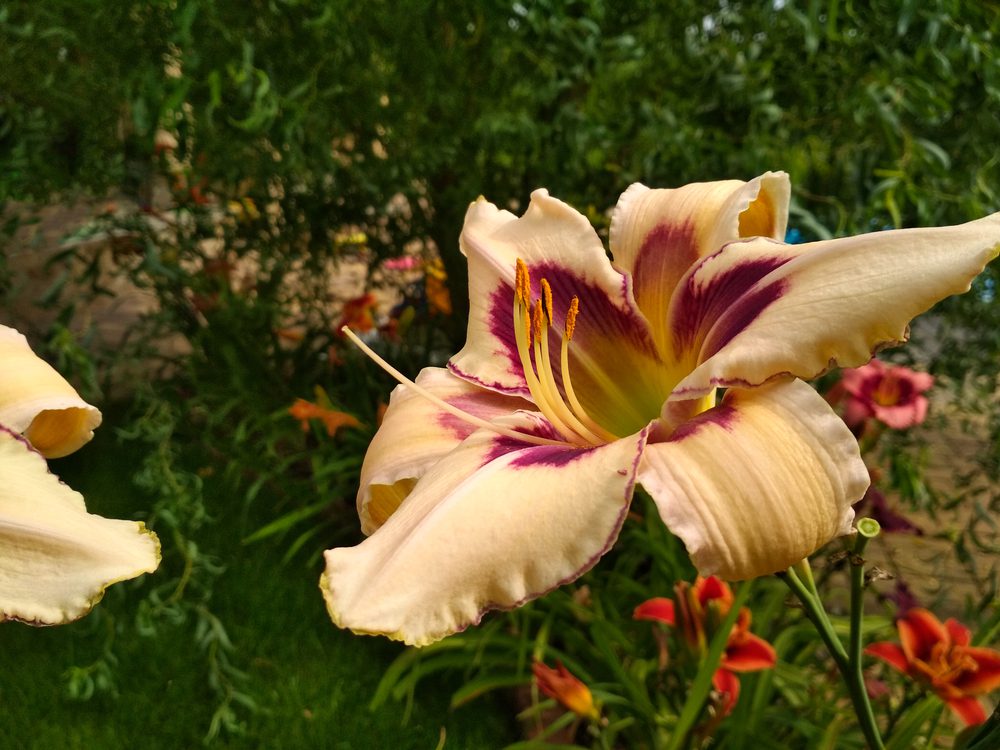 9. DELPHINIUM
Delphiniums are one of my favourite flowers to have in the back of my flower bed. They add height and drama!
10. HELIOPSIS
Yet another native plant that's drought-resistant and later-blooming.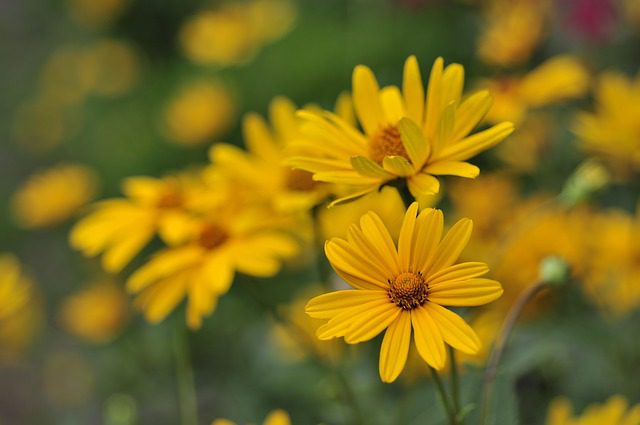 11. FLEECE FLOWER
12. FOXGLOVE
Foxgloves are actually biennials. They can be poisonous to kids and pets, so hold off on planting them if you have either.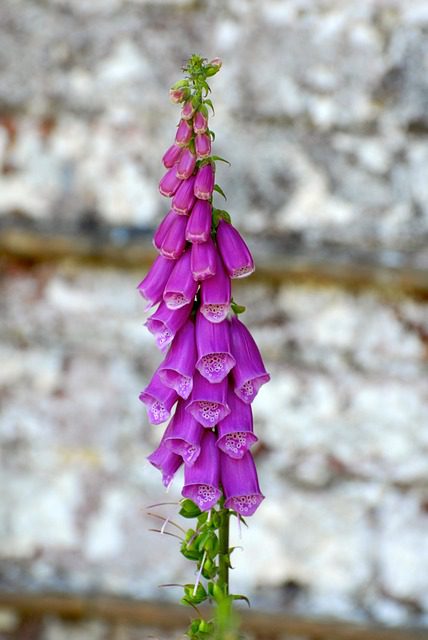 13. LADY'S MANTLE
A favourite for arrangments. I love the chartreuse colour and delicate flowers. Plus, Ladies Mantle tends to stay in bloom for a long period of time in summer!
14. LAMIUM
A lovely ground cover and early-bloomer. I particularly love the variety that has both pinks and blues in it.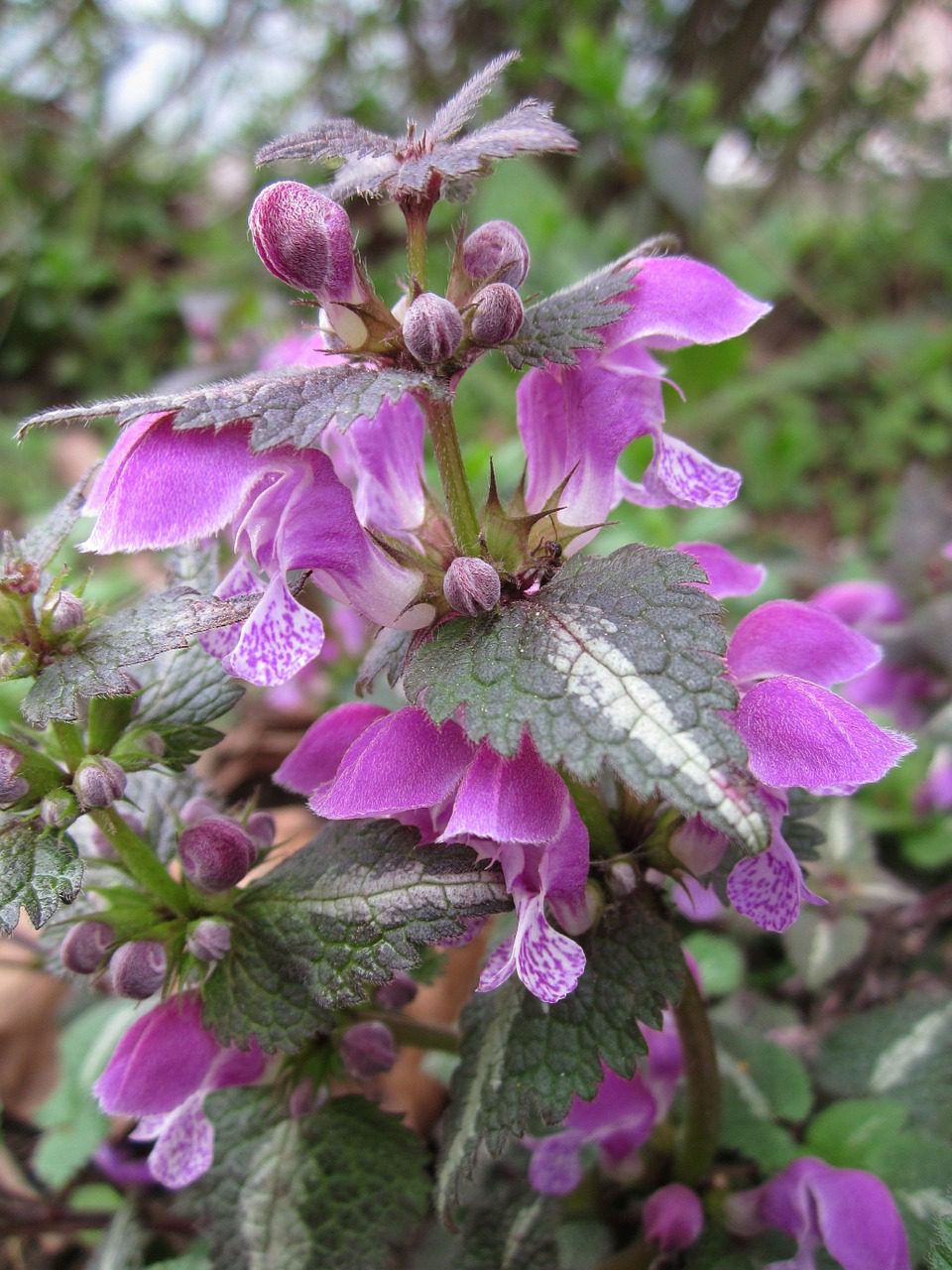 15. LUNGWORT
16. LUPINE
17. MONKSHOOD
These are also poisonous to kids and pets, so only plant them if you know you can do so safely!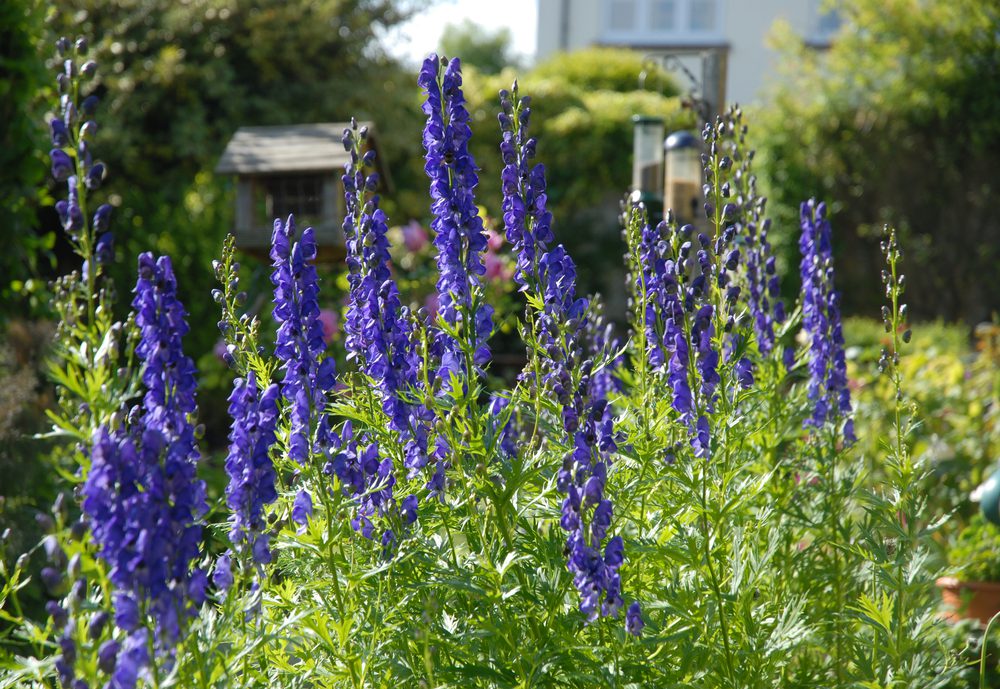 18. RUDBECKIA
The Prairie Sun variety pictured here is not a perennial in Zone 3, but Irish Eyes are perennial to Zone 3 and look almost identical. Chim Chiminee and Indian Summer are other perennial Rudbeckia varieties perfect for a Zone 3 garden.
19. SPIRAEA
20. WOODLAND SAGE
This hardy perennial is a non-edible, ornamental herb in the same family as Common Sage or Garden Sage. Woodland Sage has fragrant, violet flowers and is a perfect addition to pollinator gardens to attract bees and butterflies!
I hope this list helps you on your path to creating a deer-resistant garden. For more cold-climate, short-season gardening tips, you can find me on Instagram, Facebook, and YouTube!
---
Want to Create a Perennial Garden that Blooms from Spring to Fall?
---
---