If you're not blessed with a large backyard, but still want to have a garden and keep things as easy and low maintenance as possible, you've probably come to the conclusion that creating a perennial garden in containers or raised beds is the solution. And while it's an excellent solution in warmer climates, it's not as simple as it seems in colder climates, like where I garden in Zone 3 on the Canadian Prairies.
Sure, your perennials may thrive for the first few months you get them. But then bring on the snow and -40 temperatures and suddenly those hardy perennials aren't hardy enough.
So what do you do if you want a perennial garden in a small space? Well thankfully, you can create a raised bed perennial garden! You just have to know how to overwinter container plants properly in cold climates.
NOTE: Even though I'm painting a rosy picture of this working out, it's important to manage your expectations. Many of the people who I've compiled the information in this post from have said that these raised bed or container perennial gardens don't do as well as their regular, in-ground gardens.
Why do perennials die in containers and raised beds, but not in the ground?
There are several reasons why perennials die, regardless of if they're in containers, raised beds, or in-ground:
they might have too much drainage, causing them to dry out,
they might not have enough drainage, causing them to suffer root rot,
or they might not be properly insulated and fall victim to the freeze/thaw cycle
It is especially important to keep the root system of potted perennials well-protected to ensure they come back next season!
HOW TO OVERWINTER CONTAINER PLANTS
1. Keep the raised bed lower to the ground
The higher the bed, the more chance the perennials will freeze unless the bed is insulated (more about that in point two).
In my own experience with 3-foot tall raised beds, tulips will rot and die–even with a covering of leaves for insulation. However, Russian tarragon will live and even thrive. In my 12-inch high beds, I could overwinter garlic with no problem and use only leaves for extra insulation.
Beds up to 18 inches high can be successful, but using insulation is best.
2. insulate
When plants are allowed to freeze and then thaw, there is a greater risk of plant loss. Insulation will prevent this cycle from happening. You have to keep the plants cold and alive but not actively growing.
One of my followers from Regina, Saskatchewan shared that there's a lot of prep work involved to keep container perennials coming back. She has kept her raised bed perennials alive for 5 years and counting in an 18-inch raised bed lined with sheet foam insulation. According to her, the best way to overwinter perennials in raised beds is to insulate, water deep in fall, and cover with a heavy layer of leaves. They might bloom a little later than if they were in the ground, but they'll survive.
If you want to try perennials in pots
I personally have not overwintered perennials in pots, but I know many of you are interested in it and I've chatted with a few of you who have been successful. Here's what you need to know:
Move the perennial to a different location, someplace that is freezing, but not crazy, like an unheated attached garage or an unheated shed with a blanket over it.
If you are in an apartment, put the plant in your storage locker if it's off of your deck. Otherwise, you can try leaving it outdoors, beside a heated wall, and covered with a blanket. I can't guarantee this will work, but it will be your best hope.
I have also heard burying pots in the soil can be effective, as the surrounding soil provides extra insulation. Add a healthy layer of mulch, soil or leaves on top, and your perennials should have a good chance of coming back in the spring.
WHICH PERENNIALS CAN I GROW IN A RAISED BED?
I've compiled the following list of suggestions from followers who've had repeated success with their raised-bed perennial gardens. There are certainly other perennials that would work in raised beds, as well, and for container gardening, but these 15 flowers should get you started!
1. Bleeding Heart
2. Borage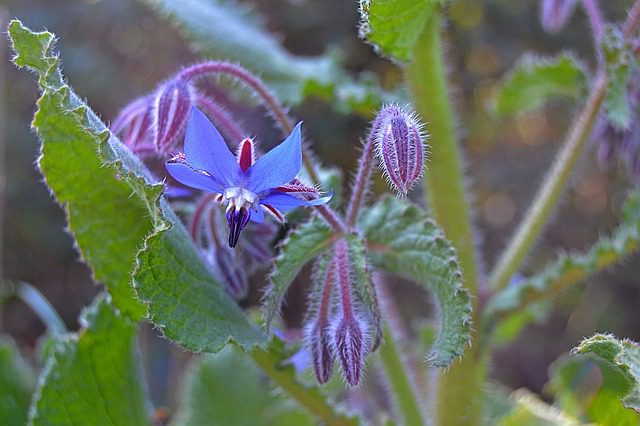 3. Calendula
Calendula isn't actually a perennial, but it reseeds itself reliably every year and works well in raised beds.
4. Columbine
5. Daylilies
Daylilies are not my favourite perennial for several reasons and have thus made it on my list of plants you'll regret growing in Zone 3. However, I've never tried growing them in a raised bed.
6. Echinacea
Echinacea does really well in raised beds but can grow to quite significant sizes.
7. Ferns
If you've been here awhile, you probably know I don't love ferns. But they're nothing if not persistent!
8. Goldenrod
Goldenrod is a drought-tolerant native plant in Zone 3 that I love using in my cut flower arrangements.
Learn more about native plants here!
9. Irises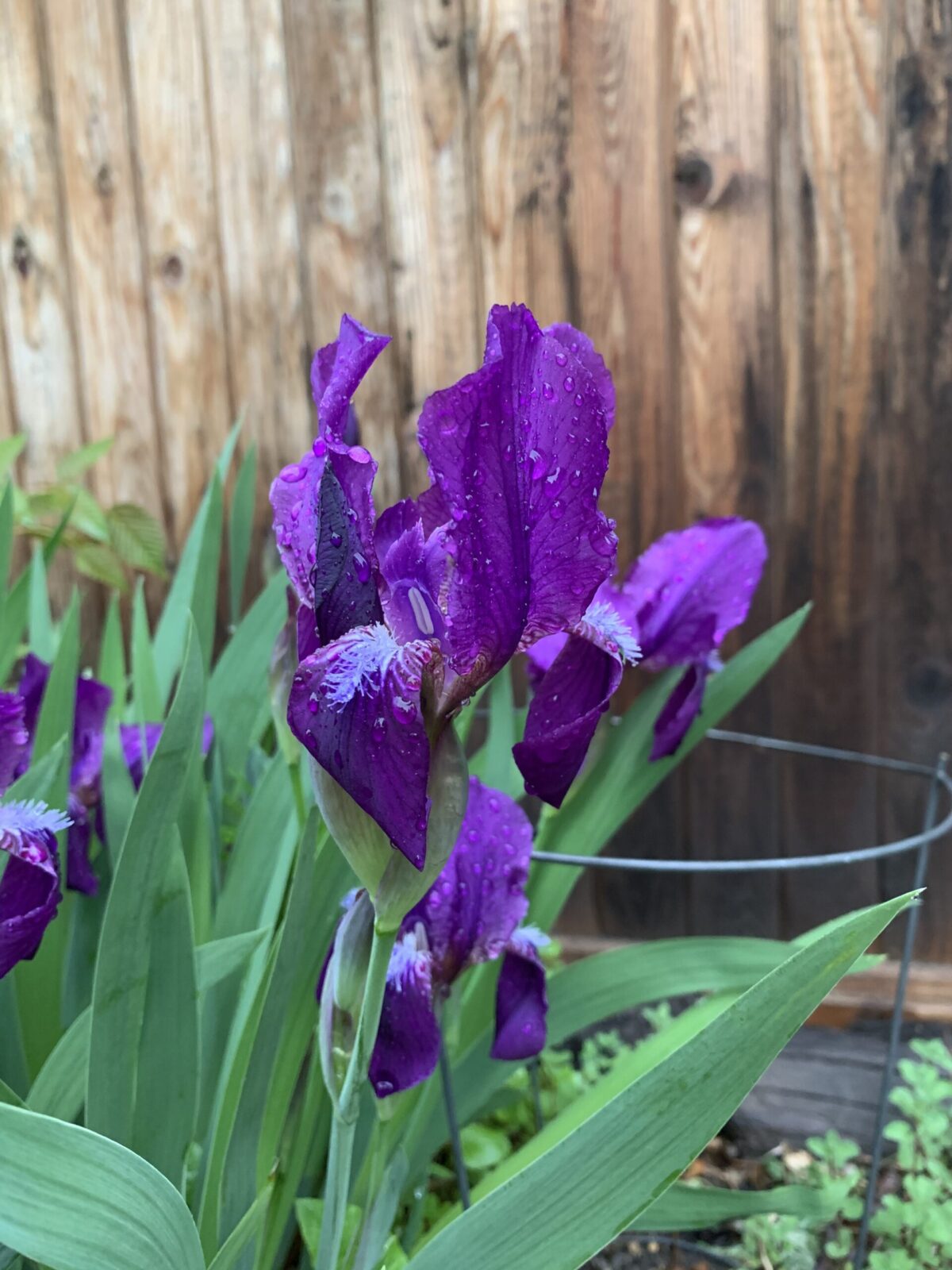 10. Jacob's Ladder
11. Painted Daisies
These beautiful flowers can thrive even in spots with indirect sun!
12. Peonies
Peonies are one of my favourite flowers. Period.
13. Salvia
14. Silver Mound
15. Tiger Lilies
If you liked this blog post, follow me on Facebook, TikTok, and Instagram for more cold-climate gardening tips, delicious recipes, and cut flower goodness! I also make weekly videos over on my YouTube channel. I hope to see you there!
P.S. If you love the content I create for Shifting Roots, consider joining our community on Patreon. Your support means the world to me and I am grateful for each and every one of you!
---
WANT TO CREATE A PERENNIAL GARDEN THAT BLOOMS FROM SPRING TO FALL?
The Constant Colour Garden has everything you need to easily create your own perennial garden with constant blooms! You'll get an easy-to-follow system, along with 5 templates and 5 done-for-you plans, plus fun bonuses.
---
---