Creating a pollinator-friendly garden is a win for both you and nature. You create a habitat for the bees, which in turn pollinate your garden, which leads to delicious vegetables and better yields.
But what flowers are the best flowers to save the bees and other pollinators? I've researched and come up with a list of 44 annuals, perennials, and herbs you can grow in your backyard landscape to attract bees in your garden.
Tips for Creating a Garden to Attract Bees
I garden in Zone 3 on the Canadian Prairies, so my suggestions reflect what grows here. Because the list below is not exhaustive to all zones, here are a few general tips you can use to decide if a flower would encourage bees to your yard.
1. Use Organic Gardening Methods & Avoid Hybrids
Avoid using pesticides, herbicides, or insecticides as much as possible–even ones marketed as organic. They can contain ingredients that are harmful to pollinators.
Hybrid flowers are bred to have benefits to gardeners, but unfortunately, they often have less pollen and nectar which is bad news for bees. While I don't think you should avoid all hybrids, maybe keep them to only a few favourites if you're trying to attract bees.
2. Prioritize Native Flowers and Colourful Flowers
Native flowers have so many benefits to them, including being good for the bees. For ideas, go to your local library and pick up a book on plants native to your area or Google [your province or state] + native flowers for ideas. Some native flowers in my area that I like are Goldenrod and Asters.
Bees love colourful flowers! While all colours will work, bees prefer yellow, white, and blue/purple. While there are tons of flowers to choose from in these colours, I like Marigolds for yellow, Alyssum for white, and Bee Balm & Delphiniums in the blue/purple family.
3. choose Fragrant Flowers and Herbs
Fragrant flowers were meant to attract bees. Some of my favourites are Lily of the Valley, Citronella Geranium, and Lilacs. Herbs such as Chives, Mint, Sage, and Lavender are also good choices.
4. Choose Long-blooming Flowers
Gardeners love long-blooming flowers because they provide colour for more of the growing season. Bees love long blooming flowers because they provide a good food source for a longer amount of time. Try planting Yarrow, Rudbeckia, and Daisies.
5. Choose Early-Blooming Spring Flowers
Even though I'm personally not a fan of Dandelions, I'll leave them all of May because they're one of the few sources of food for bees in early spring. Try planting some early varieties of Tulips, Crocuses, and Daffodils.
6. Plant More Than One of Each Flower and Have Something Blooming in Every Season
While one bee-friendly plant is better than no bee-friendly plants, it's better to have more than one of each type of flower you're planting. Your landscape should also contain flowers that bloom in early spring, late fall, and everything in-between, so there's always a food source for the bees.
7. Have a Variety of Shapes and Sizes
Different bees have different shapes and lengths of tongues. Therefore, you need a variety of flowers to make sure that your garden can benefit as many bees as possible.
THE BEST FLOWERS & HERBS TO ATTRACT BEES IN ZONE 3
1. Alyssum
Alyssum can also be grown as a cover crop between rows to help suppress weeds and add nutrients to the soil once it is worked in for the season.
2. Agastache
Agastache is a very drought-resistant perennial and provides height in the landscape.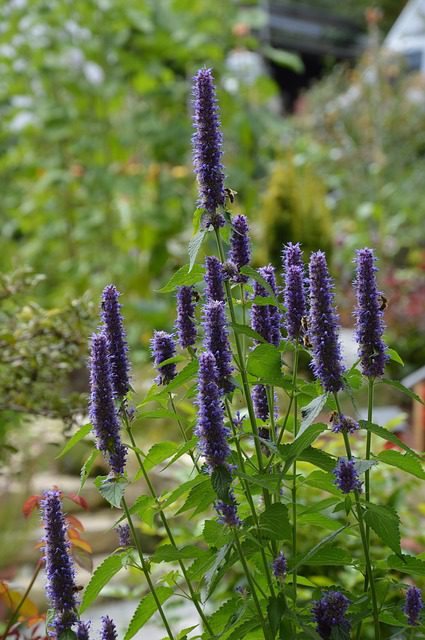 3. Apple Trees (Or really any fruit tree)
Okay, so this one is sort of cheating. But to be fair, have you ever seen a fruit tree in bloom that didn't have tons of bees buzzing around it? Yes, many fruit trees need bees to pollinate them, but not all. So plant those apple, cherry, plum, and Saskatoon berry trees (or any other flowering fruits) to encourage bees.
4. Aster
There are many varieties of Asters to choose from, from the late summer blooming perennial to the kind used as bedding plants or grown from seed in a cut flower garden.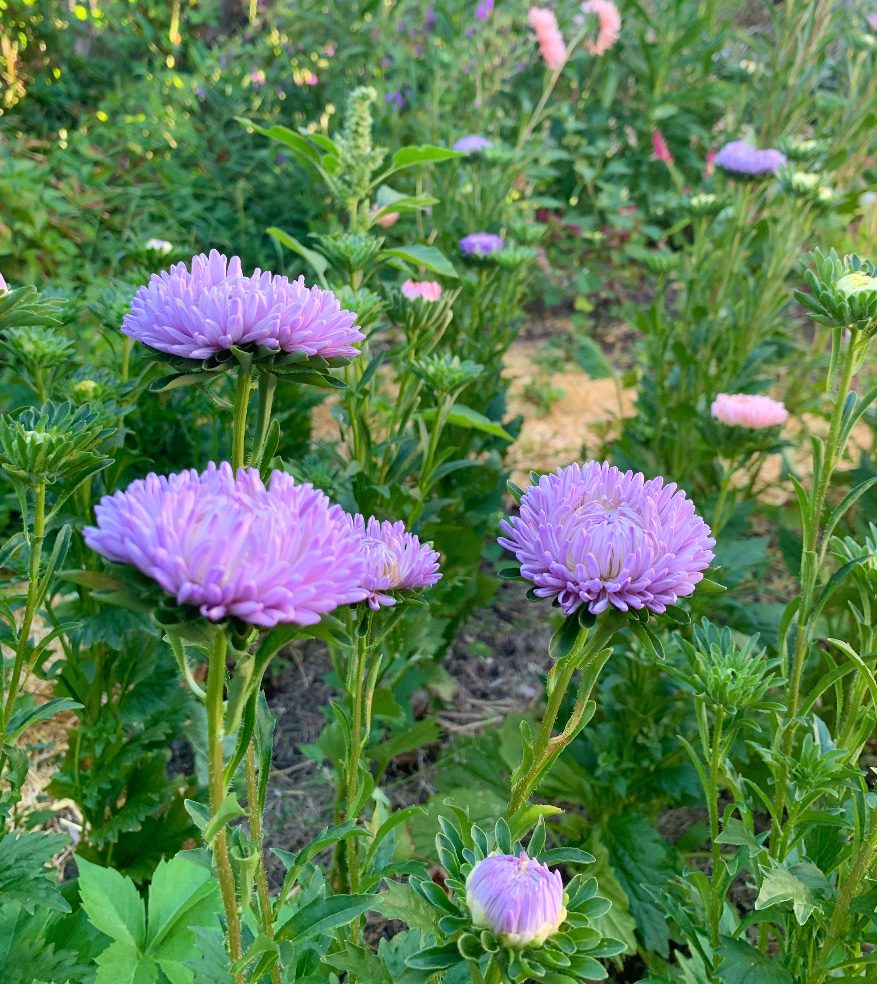 For more native plant ideas to incorporate into your garden, check out this post.
5. Bachelor's Buttons
Kids of all ages love bachelor buttons. They're easy to grow from seed and bees can't get enough of them.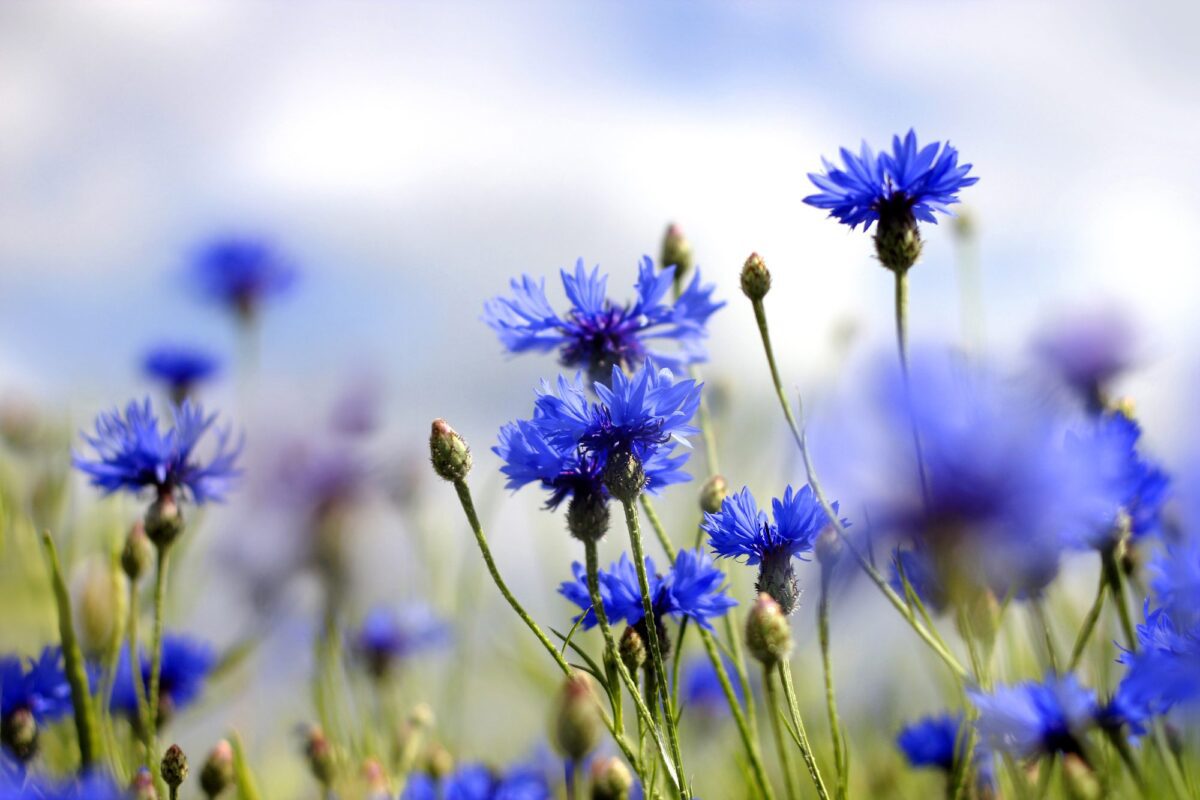 6. Bee Balm
It's called Bee Balm–enough said.
7. Blanketflower
A stunningly beautiful native flower that's also drought resistant. These are also great to plant in a spot that gets tons of heat.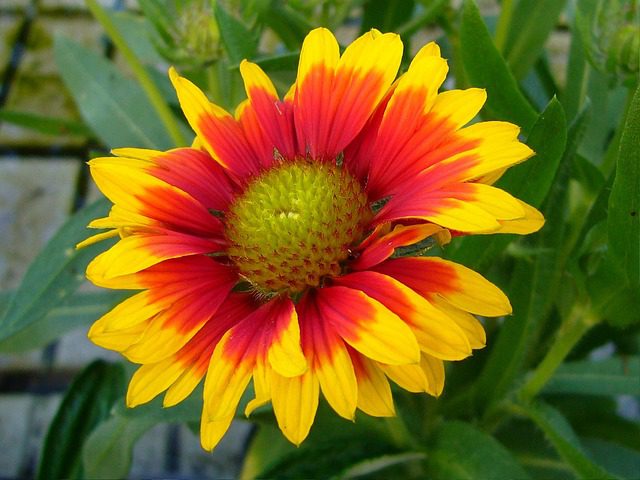 8. Borage
Borage is an excellent companion flower in the garden and has medicinal purposes as well. In some climates, it can get invasive.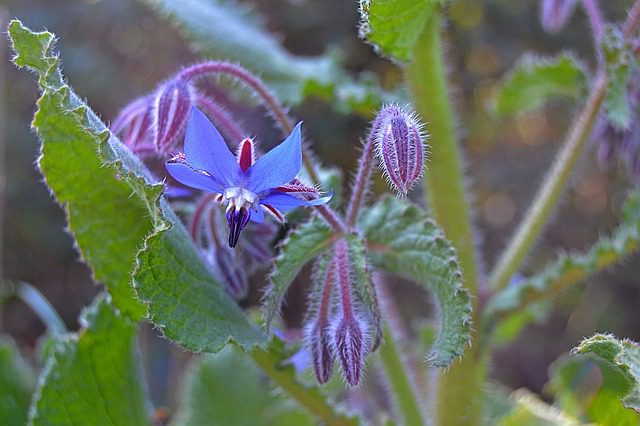 9. Butterfly Weed
Butterfly weed isn't just for butterflies–bees love it too!
10. Calendula
Calendula is a workhorse in the garden. It's easy to grow from seed, loved by pollinators, is a good companion plant for vegetables, and can be used as an ingredient is soaps and diy beauty products.
11. Catmint
You might plant catmint for the bees, but your cats will enjoy it as well. I once planted catmint, but there were so many neighbourhood cats that got into it that it didn't stand a chance and died shortly after.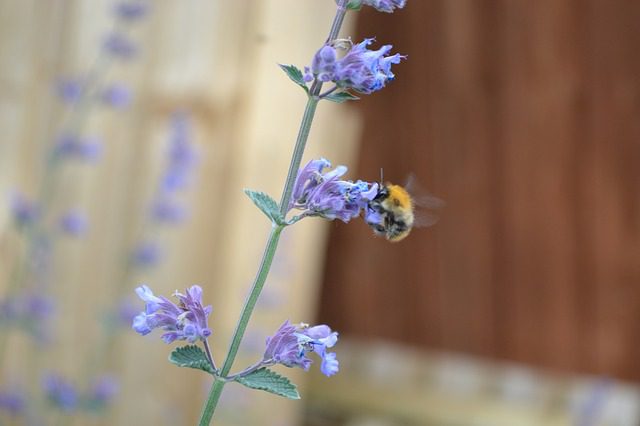 12. Celosia
Celosia is a striking and more unusual addition to your flowerpots. You can also start it from seed as a cut flower.
13. Clover
Clover is an excellent cover crop and can be used as an alternative to grass on a lawn.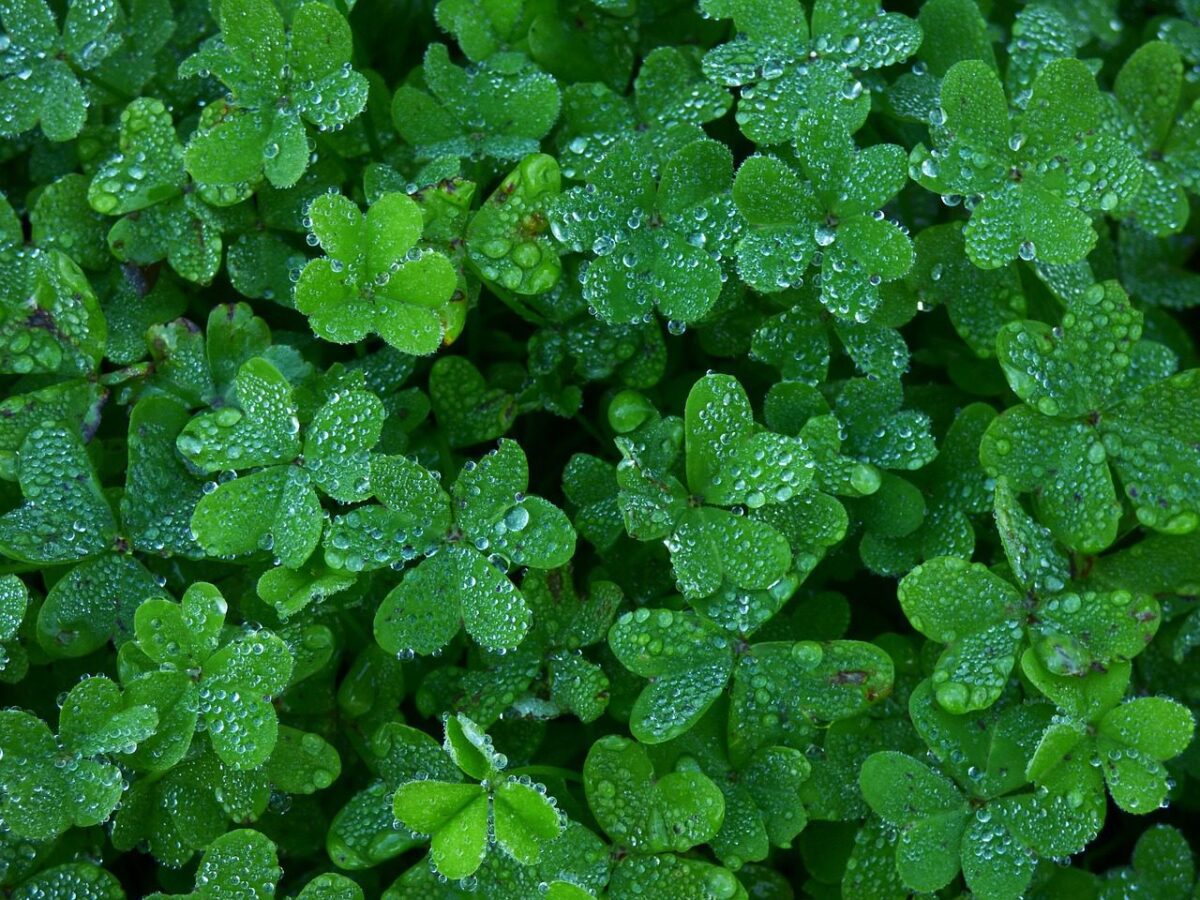 14. Cosmos
Cosmos are an easy cut and come again flower that you can start from seed. They look beautiful in the garden and as part of floral arrangements.
15. cranesbill geranium
Not to be confused with the ones used as bedding plants! Cranesbill Geraniums are perennials.
16. Crocus
Crocuses are a welcome early-blooming flower and one of the first food sources for bees in the spring.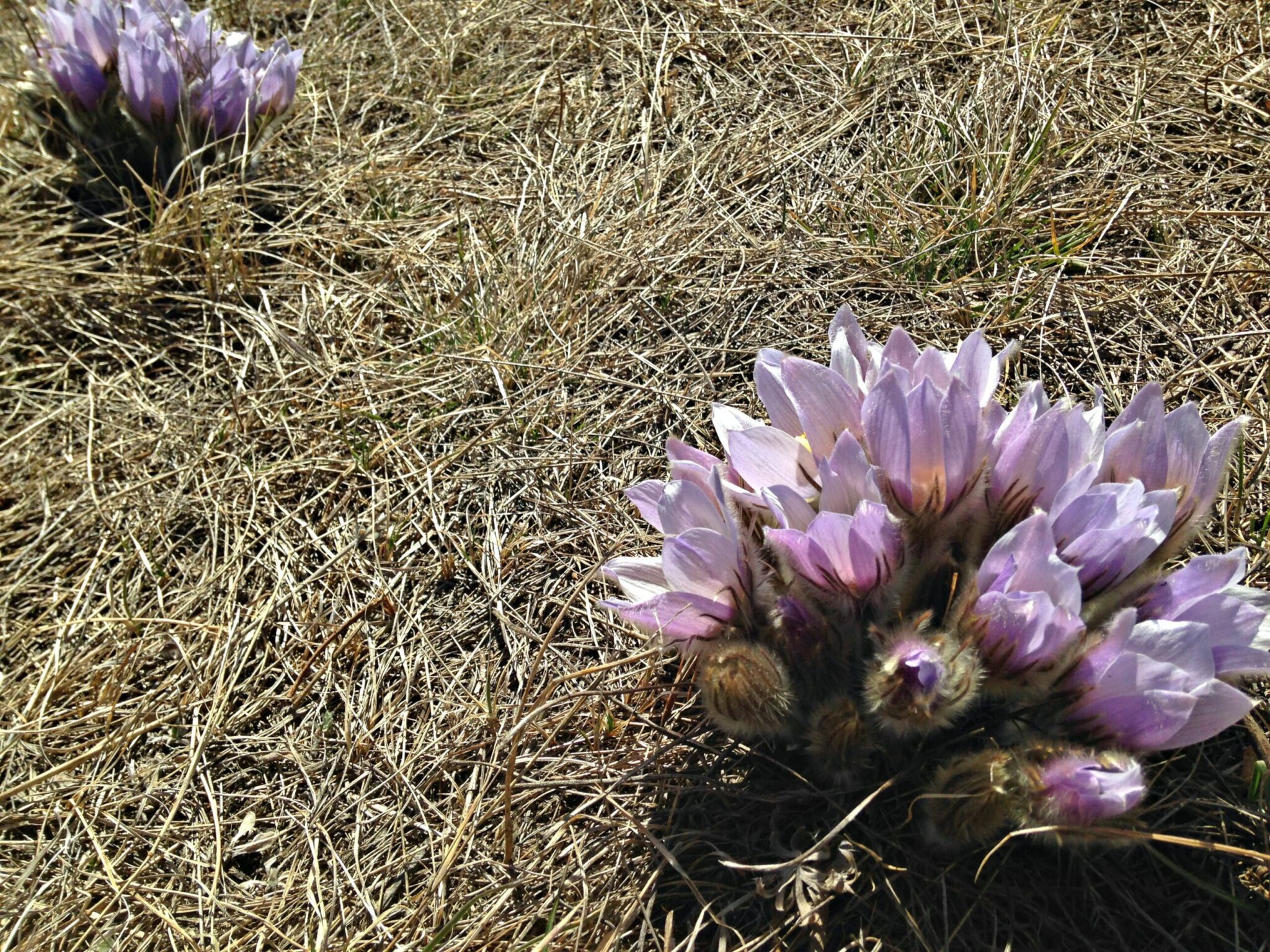 17. Chives
A garden isn't complete without perennial chives. I adore their purple blooms and use fresh chives in my cooking all season long. Here's a simple chive soup that I like to make.
18. Echinacea
Echinacea is drought resistant and a lovely native plant to use in both the garden and in landscaping.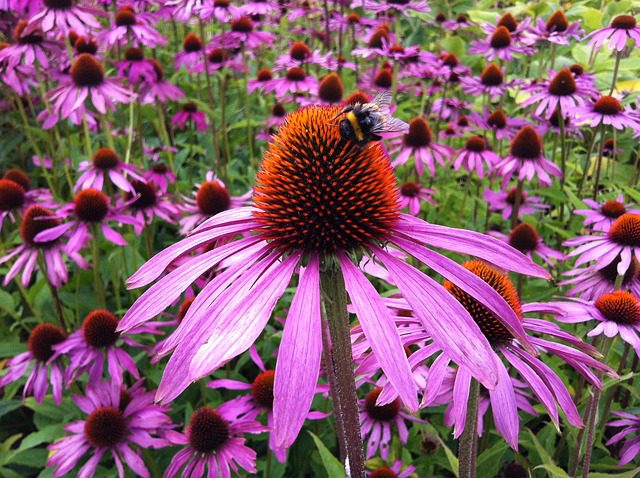 19. Foxglove
Foxgloves are a gorgeous addition to the garden, but not a good choice if you have children or pets. Every part of the plant is poisonous and can be fatal if ingested.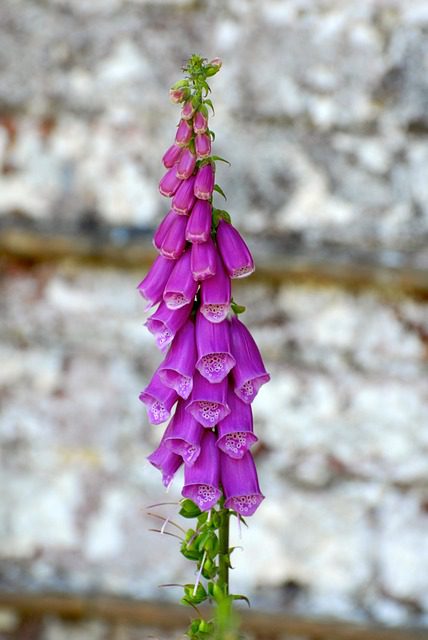 20. Goldenrod
This late summer to fall bloomer is a native plant that is drought tolerant and perfect in cut flower arrangements.
21. Heliotrope
Heliotropes are very fragrant with a smell that both bees and humans find irresistible.
22. Lavender
Lavender is another fragrant choice. The flowers can be used in soaps or as a flavour in drinks and desserts. If you live in Zone 3 like I do, Lavender can be extremely difficult to grow and won't overwinter.
23. Liatris
Blazing Star Liatris is an easy-to-grow, drought-resistant and deer-resistant perennial. A must in any landscape!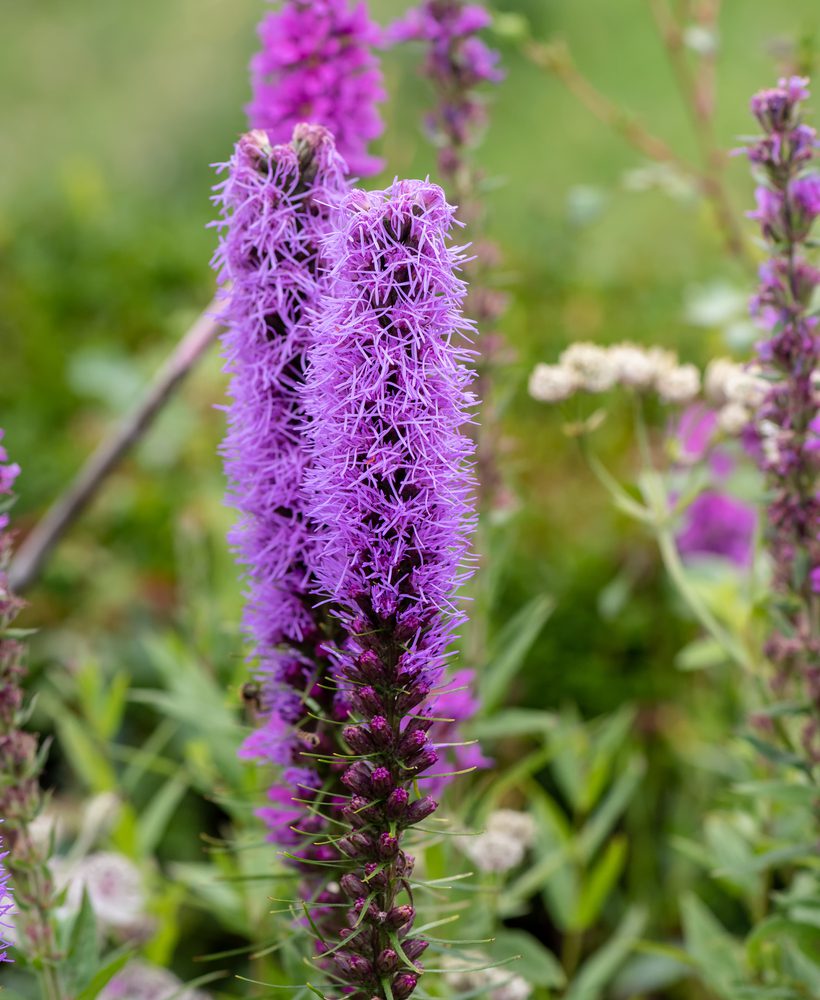 24. Lupin
Lupins are a gorgeous choice in the garden, but also dangerous for kids and pets.
25. Marigolds
Marigolds are easy to start from seed and are a good companion plant in the vegetable garden. I love the taller cut flower varieties like Mary Hellen and Crackerjack.
26. Mint
Every garden needs a mint plant, but keep it in a pot, as it is highly invasive.
27. Oregano
Another herb that is loved by both bees and humans.
28. Nasturtium
Nasturtiums are edible flowers with a peppery taste, and their seeds are easy to collect and grow.
29. Pansy
A beautiful and very hardy bedding plant. Pansies often survive a light frost or two.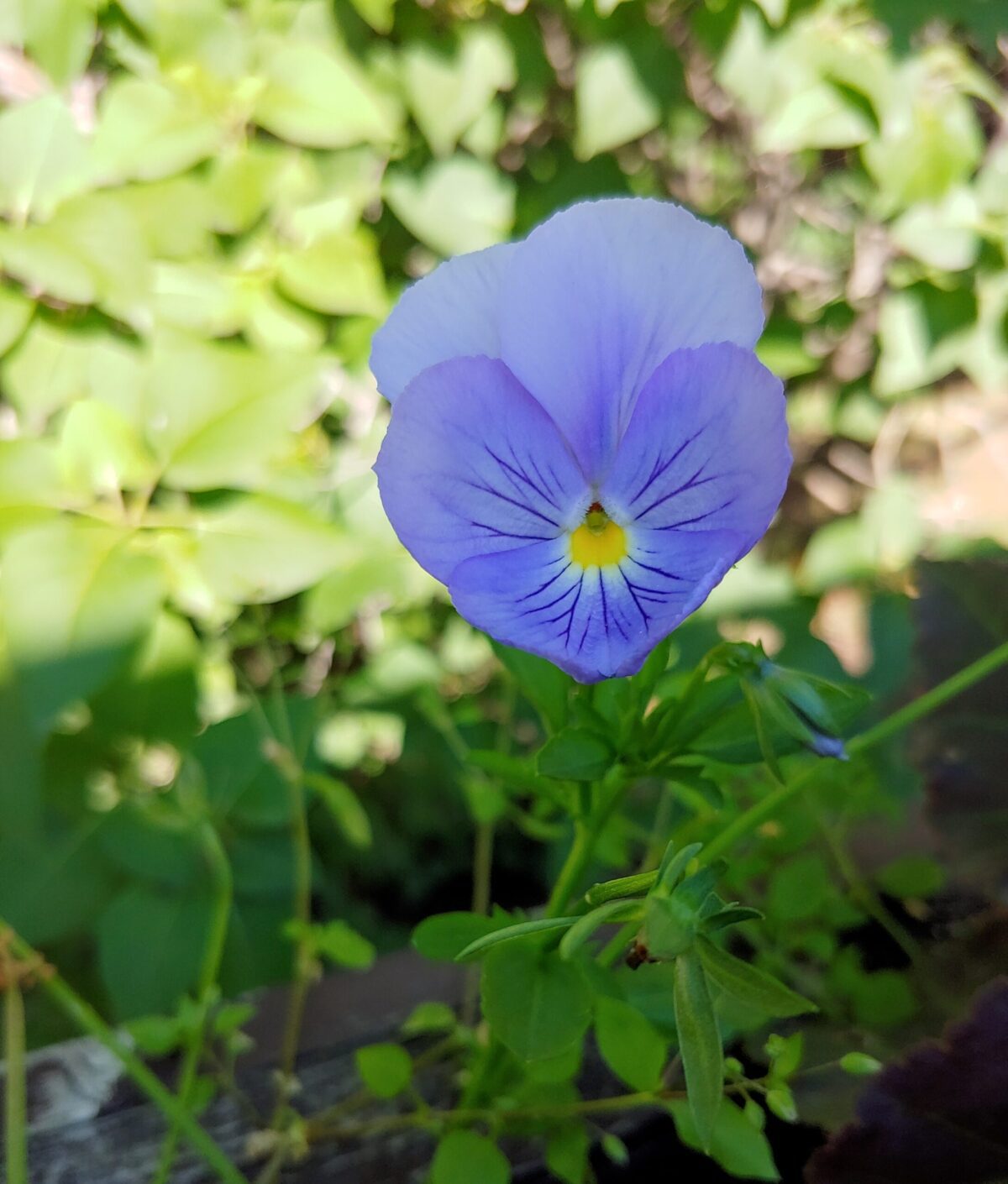 30. Peony
Planting a Peony bush? Just make sure you keep it farther away from the house so ants aren't encouraged to come through your doors. Learn more about growing peonies here.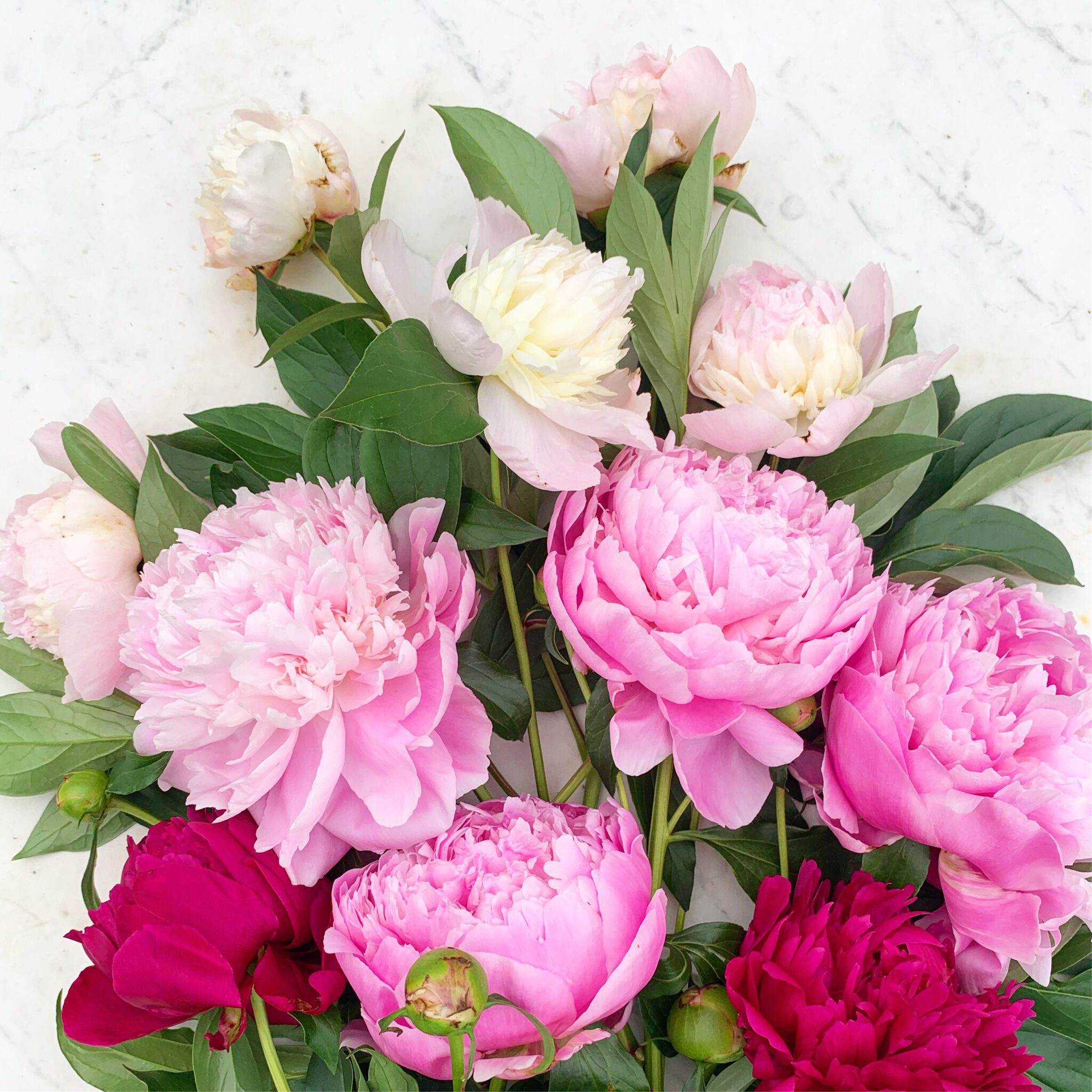 31. Phlox
Phlox makes a good ground cover in a rock garden and can be grown underneath a tree if there is enough light.
32. Poppies
Poppies are another easy-to-grow flower that often re-seed themselves.
33. Rosemary
We love Rosemary for its deliciousness in cooking. Bees love Rosemary for the little blue-ish flowers.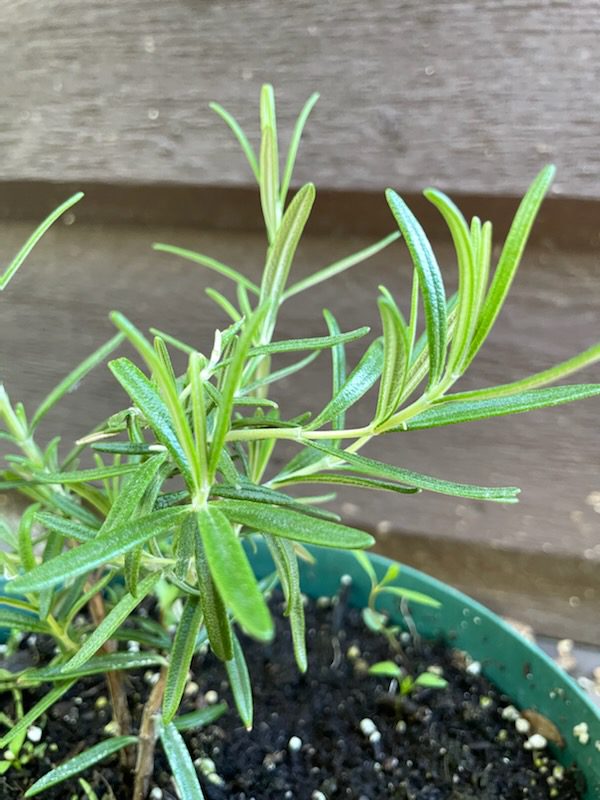 34. Roses
Roses can be tricky to grow in Zone 3. Stick to the Morden series of Roses for the best success. Tea Roses or anything fancy will not survive our winters.
35. Rudbeckia
A staple perennial of the late summer garden.
36. Sage
Sage has a lovely smell and is also a beautiful filler piece for flower arrangements.
37. Salvia
Their spiky flowers are pollinator magnets and succeed in part to full sun.
38. Scabiosa
The unusual blooms of Scabiosa make a statement in the garden.
39. Snowdrops
Plant Snowdrops underneath a tree or in the shade by your house for best results.
40. Sedum
There are so many types of Sedum to choose from. To keep it bee-friendly, choose flowering varieties like Autumn Joy.
41. Sunflowers
Sunflowers are nice to plant with kids around. Compare their height to the flowers for a fun game!
42. Thyme
Bees love the delicate purple flowers and you'll love the fresh taste in your cooking.
43. Yarrow
I personally adore Yarrow because it is a perennial with a long bloom time, it works well in flower arrangements, and it's drought-tolerant.
44. Zinnia
Every garden needs some cheerful zinnias! Zinnias are good companion flowers and cut flowers.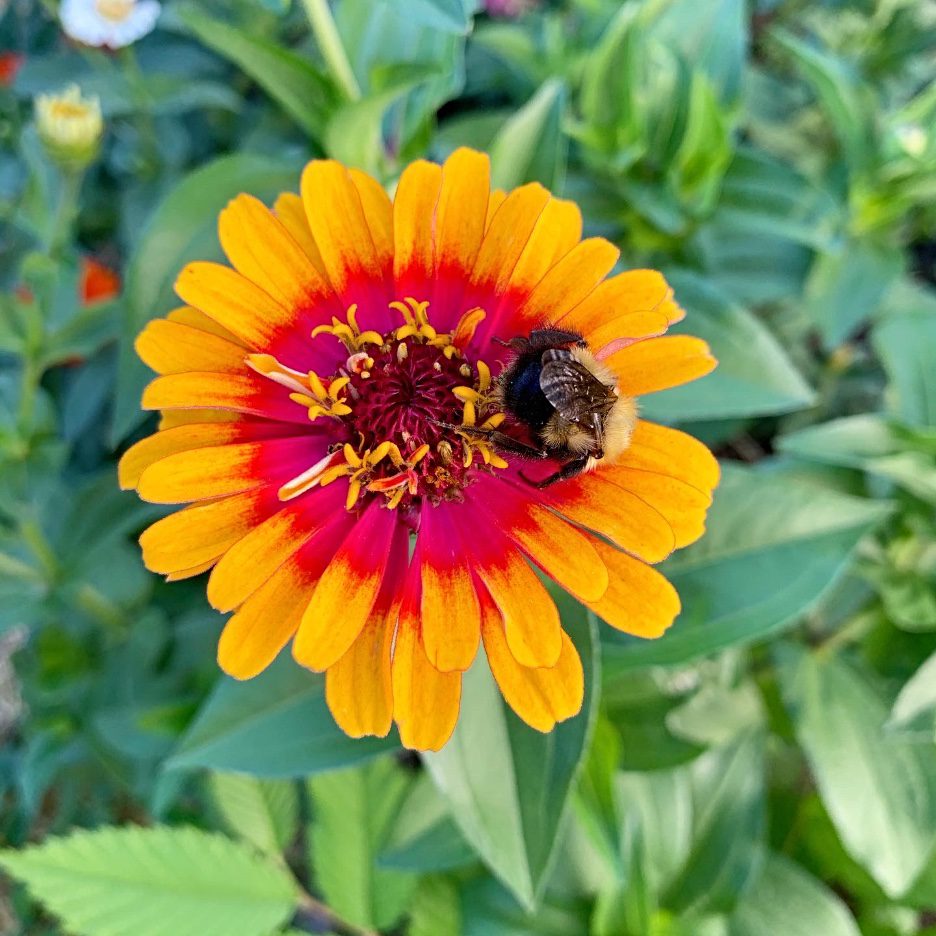 Feeling inspired to add a few bee-friendly favourites to your garden? Which ones will you add?
Find me on Facebook, TikTok, and Instagram for more cold-climate gardening tips, delicious recipes, and cut flower goodness! I also make weekly videos over on my YouTube channel. I hope to see you there!
P.S. If you love the content I create for Shifting Roots, consider joining our community on Patreon. Your support means the world to me and I am grateful for each and every one of you!
---
WANT TO CREATE A PERENNIAL GARDEN THAT BLOOMS FROM SPRING TO FALL?
---
---