Are you tired of perennials dying in your garden or yard? Do you garden in Saskatchewan or near Zone 3? If you said yes to either or both of these questions, then this is the blog post for you!
There are many beautiful perennials that can survive in Zone 3. The plants below are going to survive and thrive in Zone 3, particularly in areas with a cold climate and short growing season, similar to my home near Saskatoon, Canada!
If you prefer watching videos, here's one that has a lot of the same picks (plus a few surprises!):
Disclaimer: The 21 flowers that are listed below are categorized by their light requirements; however, some of these plants can also handle other amounts of light. For example, Columbines can handle both part shade and full sun!
Shade Tolerant Perennials
1. Bergenia
Bergenias are amazing for having long-lasting blooms in Zone 3. They typically come in this cute pink colour, red, or white!
2. Bleeding Heart
This uniquely named flower is super simple to grow and can add a pop to colour to the shady spots around your yard. They come in classic Valentine's Day colours of white, soft pink, or dark pink!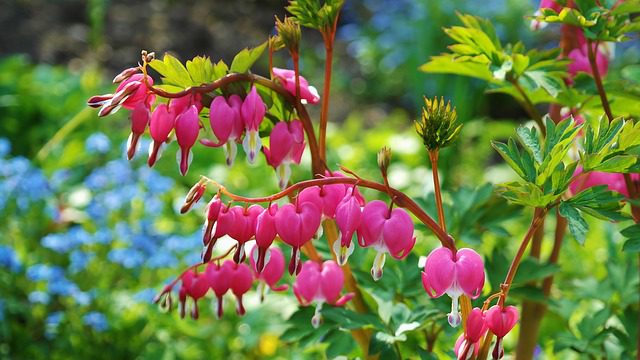 3. Ferns
Over the past years, I have probably pulled at least 200 Ostrich Ferns out of my backyard. And no, this is not an exaggeration. Saying this, a lot of people enjoy having Ferns in their yards because they work very well in shady spots!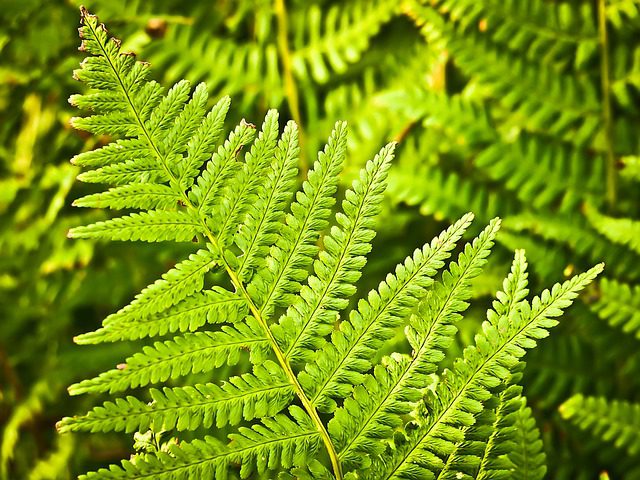 4. Hostas
Do you have that awkward section along your house that hardly gets any sun and looks super bare? Hostas are your answer! They are shade-lovers and come in a lot of different leaf designs.
5. Lily of the Valley
These adorable little flowers are in love with Zone, 3 because they are super easy to grow in mild to cool climates. That being said, these flowers are poisonous to pets if they are ingested and are quite invasive, so plant with caution!
6. Rockfoil
These plants are SUPER easy to grow and hardly require any attention. They do spread a tad so be prepared!
Part Shade Perennials
7. Columbine
These flowers come in many colours and they are a great option for any Zone 3 perennial garden. Columbines are also a great flower if you're looking to attract hummingbirds to your garden!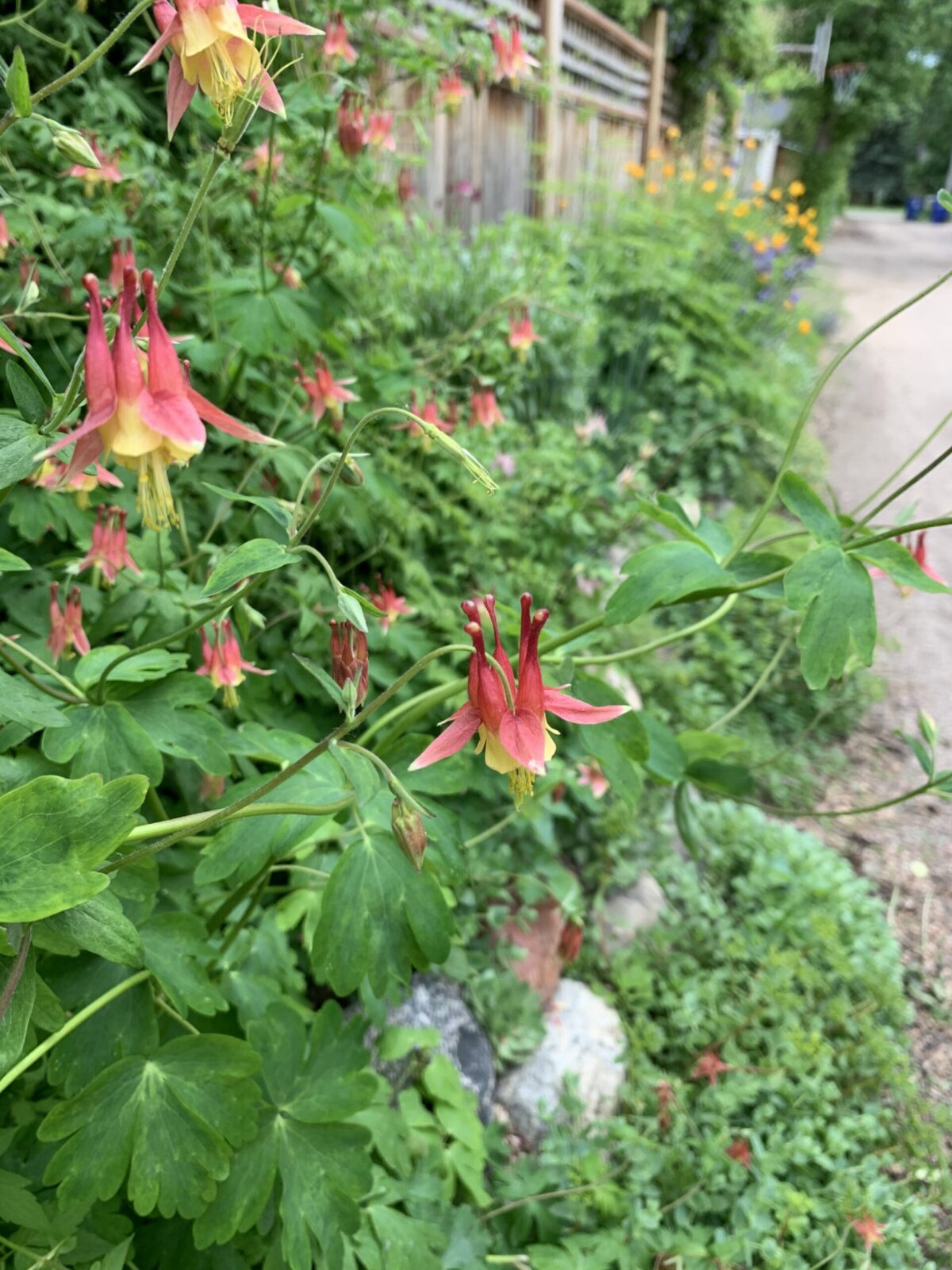 8. Day Lilies
Day Lilies are a classic garden flower that come in many, many colours! Although they are awesome in Zone 3, the orange-coloured ones seem to spread a lot. This flower has made the most-regretted list, but if you keep them contained or accept the spread – you will be golden!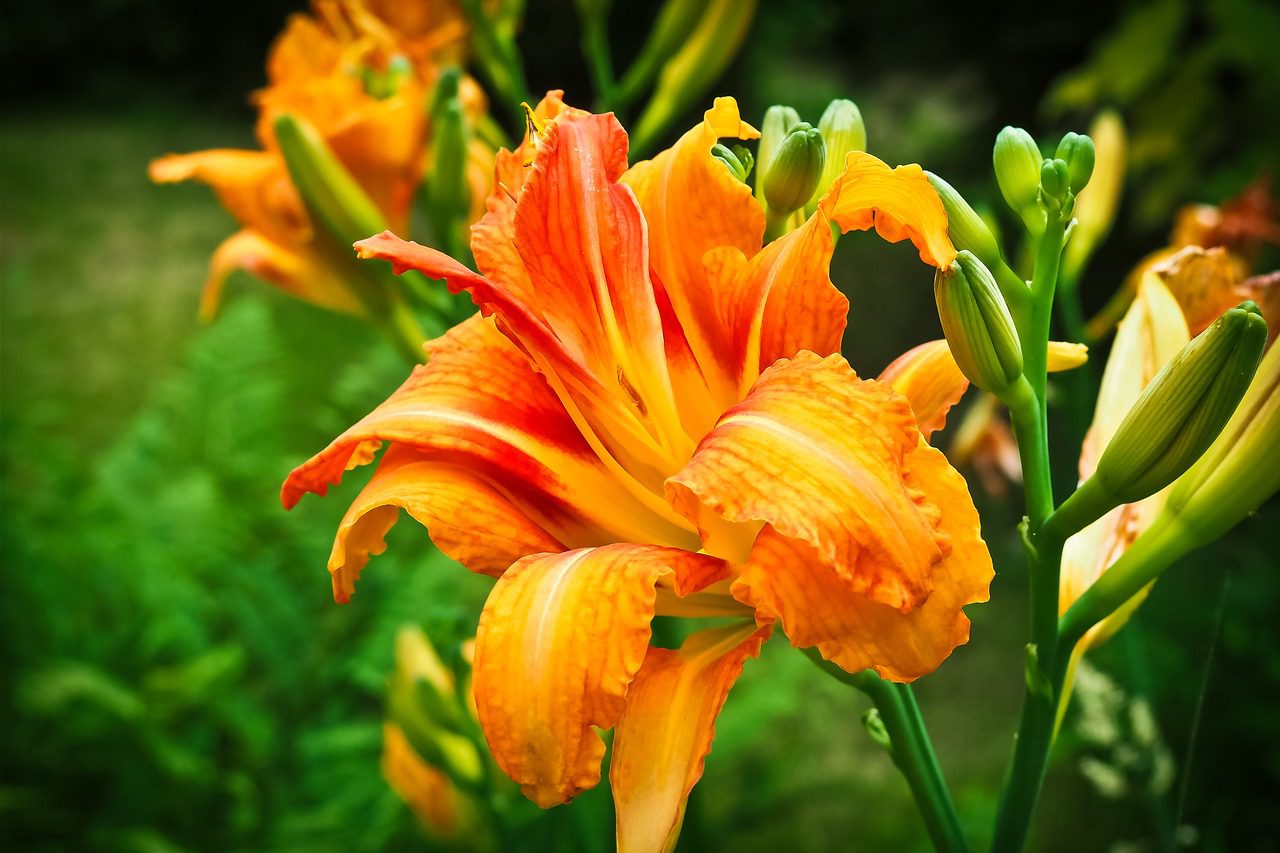 9. Lady's Mantle
Lady's Mantle add a unique chartreuse colour to your garden. They thrive in shady spots and can add some cool contrast to the darker green areas of your garden.
10. Snowdrop
These endearing, frost-tolerant flowers provide a bright, calming white in your garden. These flowers are unique to Zone 3 and similar zones because they are cold-hardy.
Full Sun Perennials
11. Asiatic Lilies
Asiatic Lilies come in every colour of the rainbow! Plus, they are pretty low-maintenance. Put them in a sunny spot and they'll flourish year after year.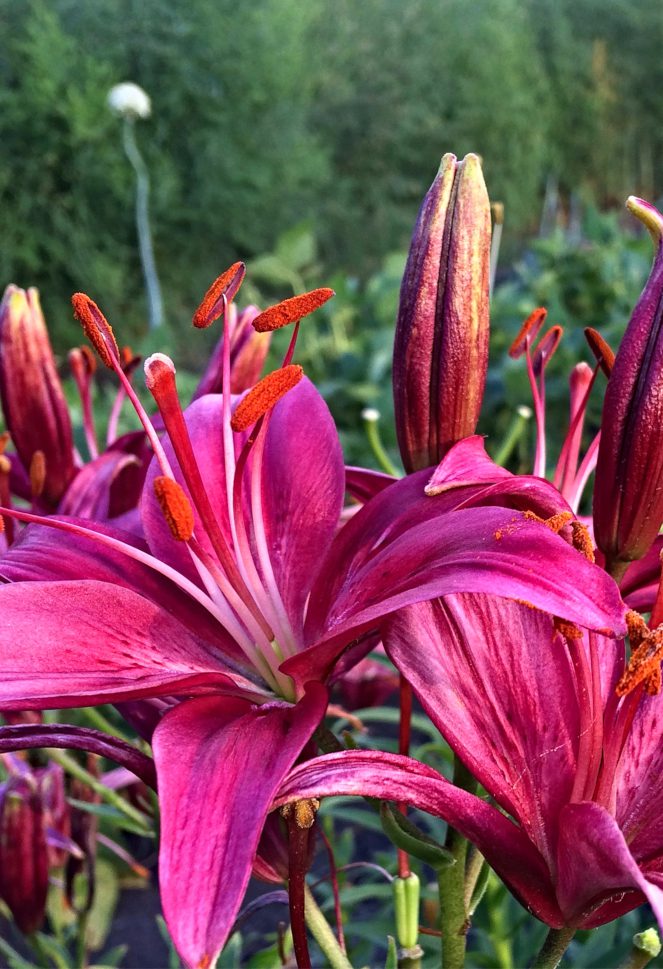 12. Daisies
Daisies are very common flowers to see in gardens. Be prepared for these flowers to take over your garden, as they are super invasive!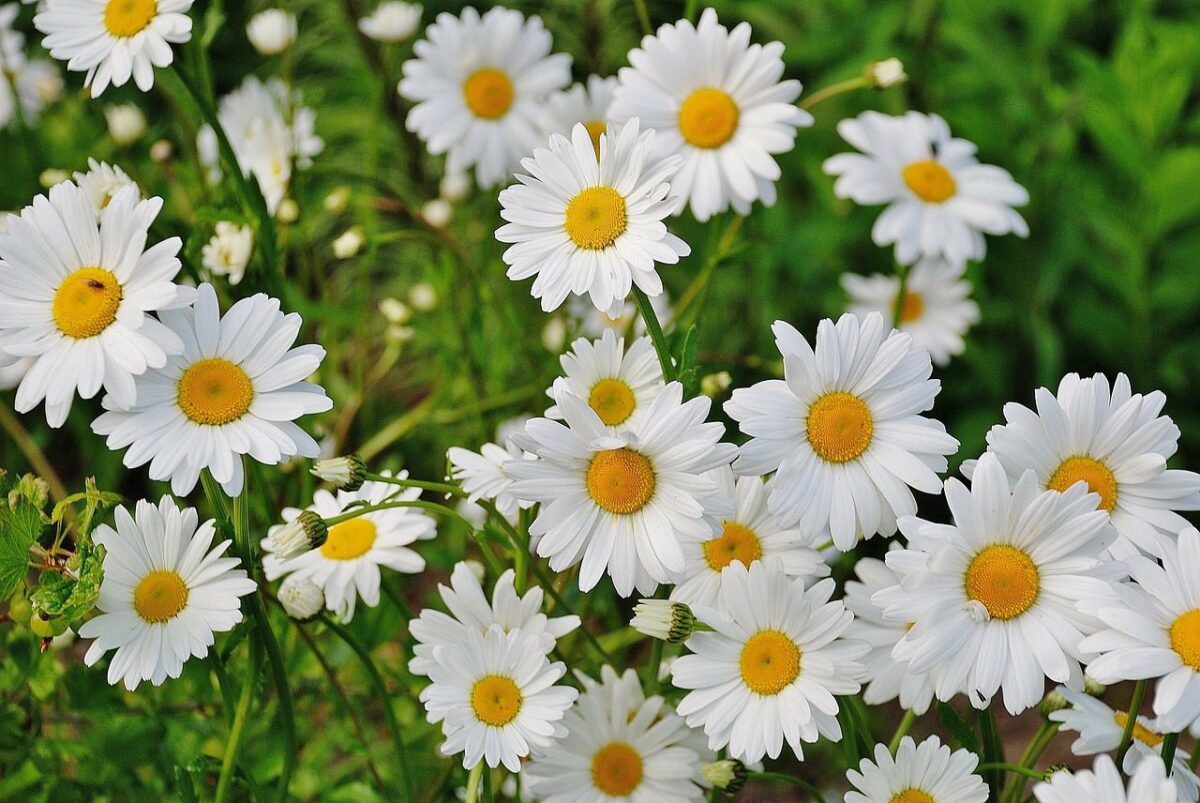 13. Delphiniums
These stunningly tall flowers are ideal along the fence of your yard or against your house. Be careful where you put them, though, because they can grow to be up to 5 ft tall!
TIP: Be sure to stake Delphiniums or provide a cage for them if you plant them in a windy spot!
14. Grape Hyacinth
Grape Hyacinths are small adorable flowers that grow closer to the ground. They're eye-catching and add a nice purple scent to your yard or garden.
15. Heliopsis
These flowers can also grow to be quite tall, so they also look great against a wall or fence! Heliopsis are a yellow look-alike to Daisies and are ideal if you are looking for a less-invasive species.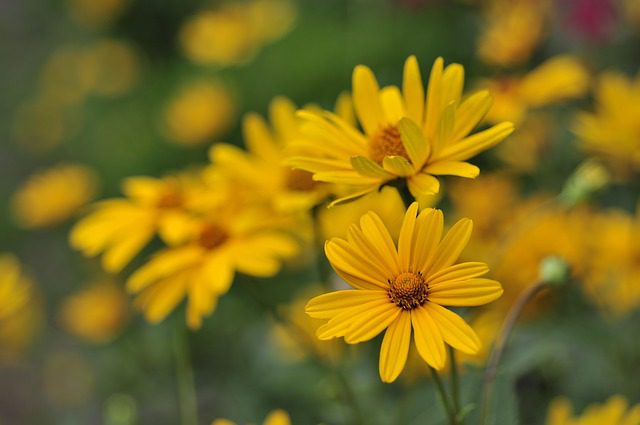 16. Liatris
These native perennials are a must if you're looking for more unique shapes in your garden!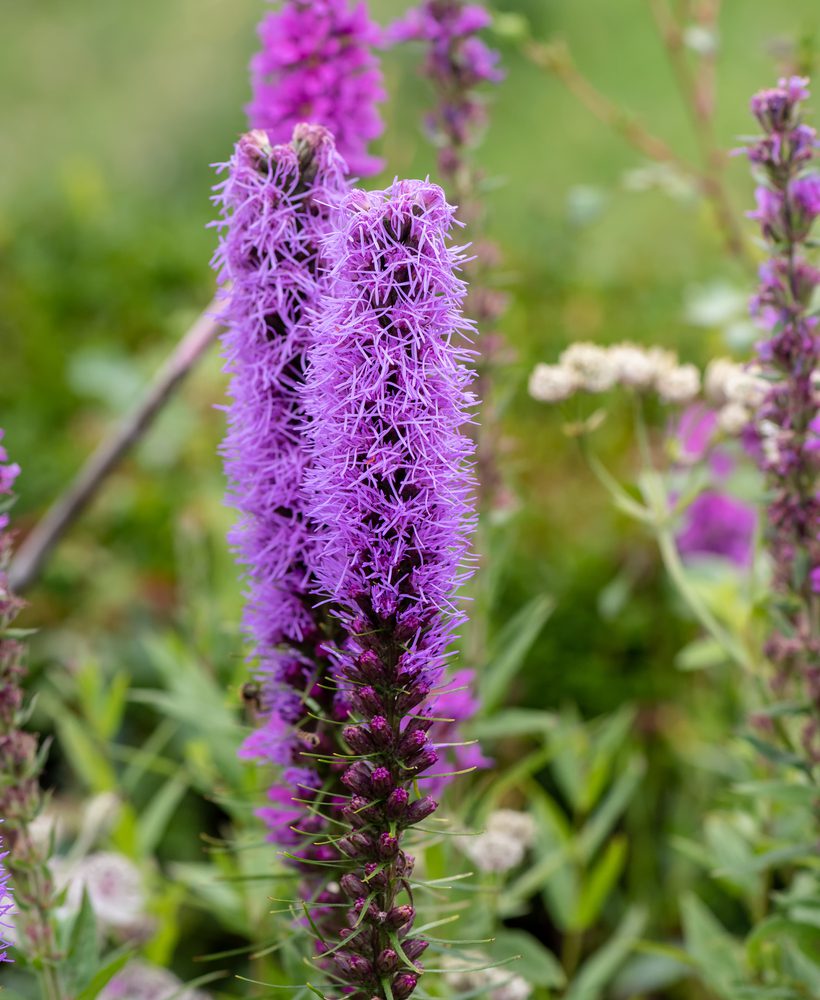 17. Maltese Cross
Maltese Cross are bright red in colour and come in bunches of small flowers. They can grow quite tall, so plant them near the back of the flower bed.
18. Sedum
It's hard not to add Sedum to your garden, because they come in so many beautiful varieties. Sedum can survive hot weather, so if your area is going to experience some intense warmth this summer, these are the flowers for you!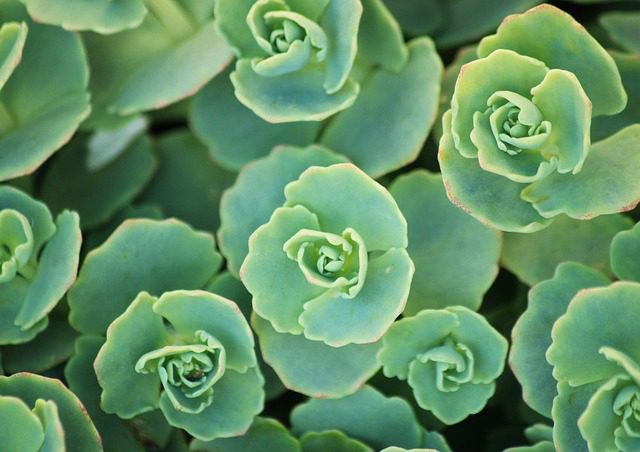 19. Tulips
These are very popular flowers in Zone 3 and come in almost every shade and colour! Like any spring-blooming perennial, you need to plant them in the fall, not spring. I have mixed feelings about growing tulips as cut flowers, though I know other flower farmers who have had success.
20. Veronica
Veronicas are the perfect flower if you're looking for something that will shine for most of the summer. Be cautious when you plant these though, as they can spread quite significantly.
21. Yarrow
These cute little flowers thrive in Zone 3 and come in a wide array of colours. They also look great in cut flower arrangements!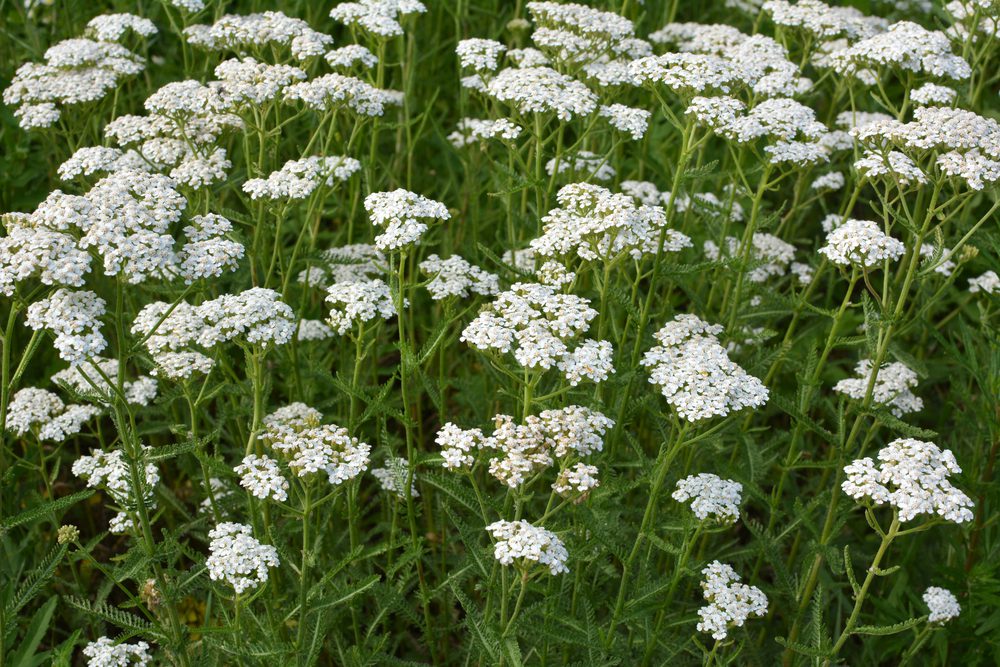 Looking for even more perennials that can survive in Zone 3? Check out my list of 57 Favourite Perennials to Plant in Zone 3 for the ultimate garden!
---
WANT TO CREATE A PERENNIAL GARDEN THAT CONSTANTLY BLOOMS FROM SPRING TO FALL, WITHOUT CONSTANT WORK? HERE'S HOW!
Everything you need to easily create your own perennial garden with constant blooms. You'll get an easy-to-follow system, along with 5 templates and 5 done-for-you plans, plus fun bonuses.
---